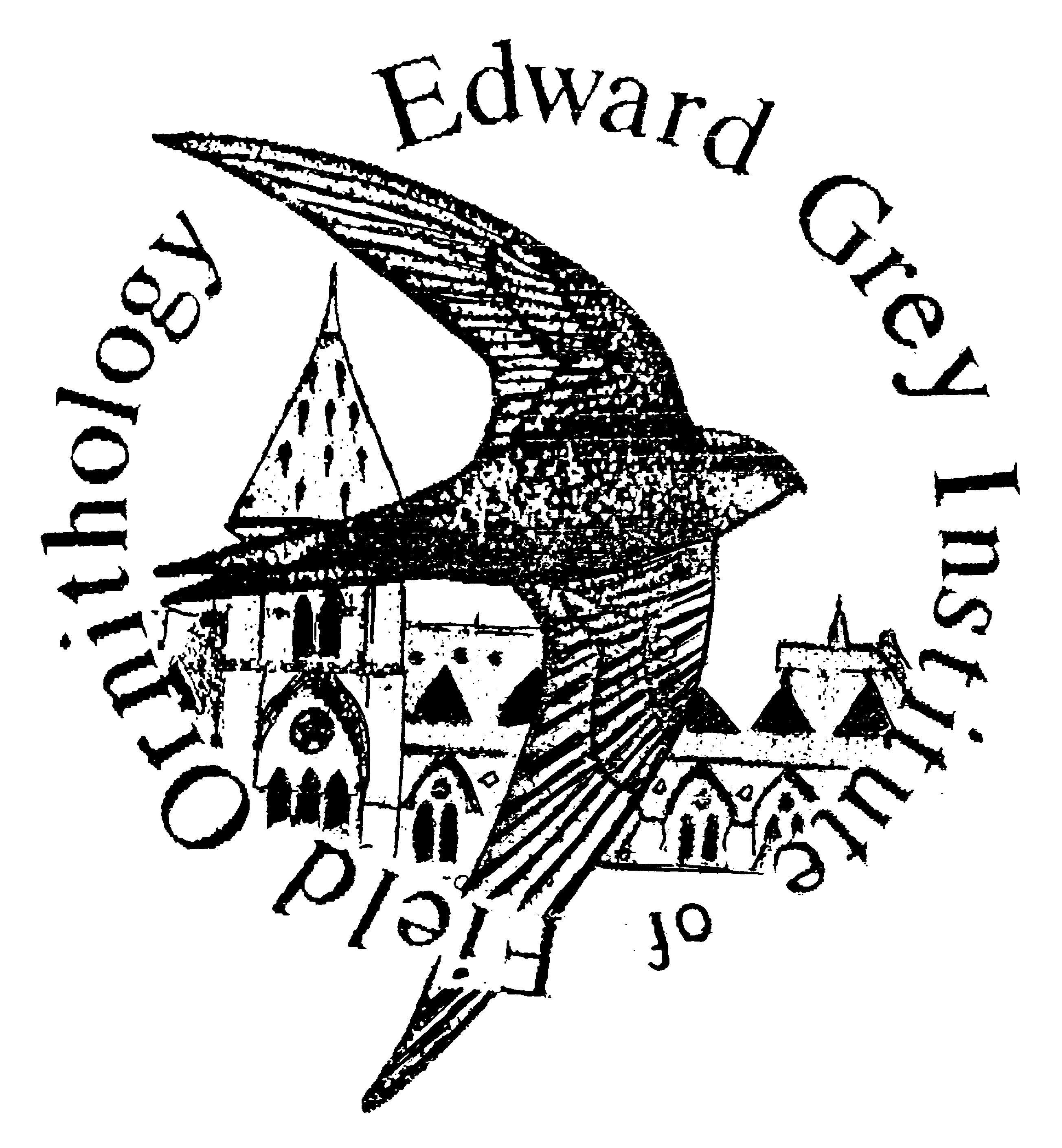 The Edward Grey Institute of Field Ornithology (EGI) is based in the Department of Zoology, University of Oxford, UK. Founded in 1937, the Institute conducts research into the behaviour, ecology, evolution and conservation of birds, with a strong emphasis on understanding organisms in their natural environments. It is particularly well known for its long-term population studies, and as one of the birthplaces of behavioural ecology. The Institute's Alexander Library of Ornithology is described as one of the foremost ornithological reference libraries in the world.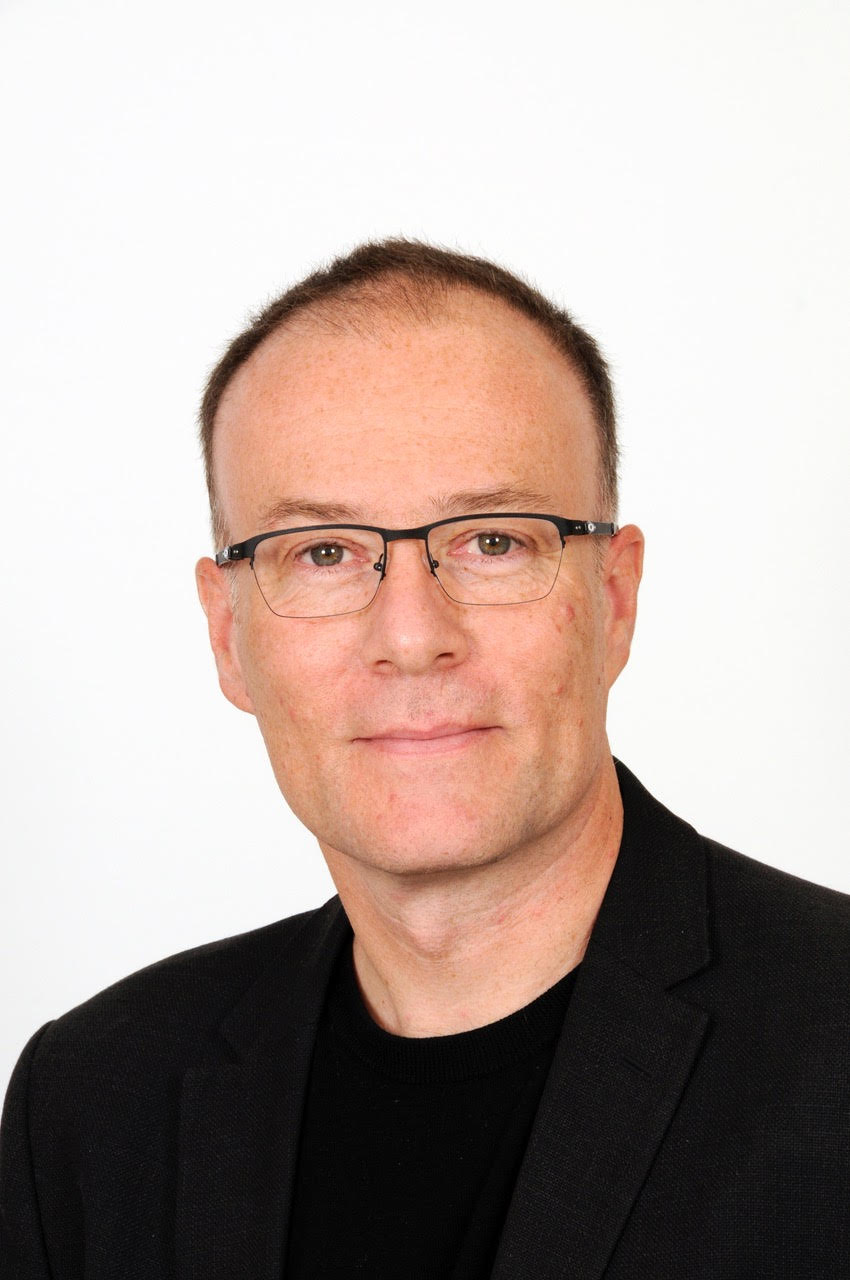 Ben Sheldon, Director, Edward Grey Institute
ACAP Latest News reached out to the EGI's Director and Luc Hoffmann Chair of Ornithology, Professor Ben Sheldon, to gain the Institute's support for the inaugural World Albatross Day on 19 June. He writes in return: "Recent scientific advances have shown us that albatrosses range over vast stretches of the world's oceans while seeking food. These remarkable global travellers are also increasingly threatened in their natural environments. World Albatross Day raises the awareness of this unique and imperilled group of birds."
With this welcome support the EGI joins two other prestigious ornithological institutes in recognizing 'WAD2020': the FitzPatrick Institute of African Ornithology at the University of Cape Town, South Africa and the Yamashina Institute for Ornithology in Japan.
With thanks to Ben Sheldon.
John Cooper, ACAP Information Officer, 17 April 2020