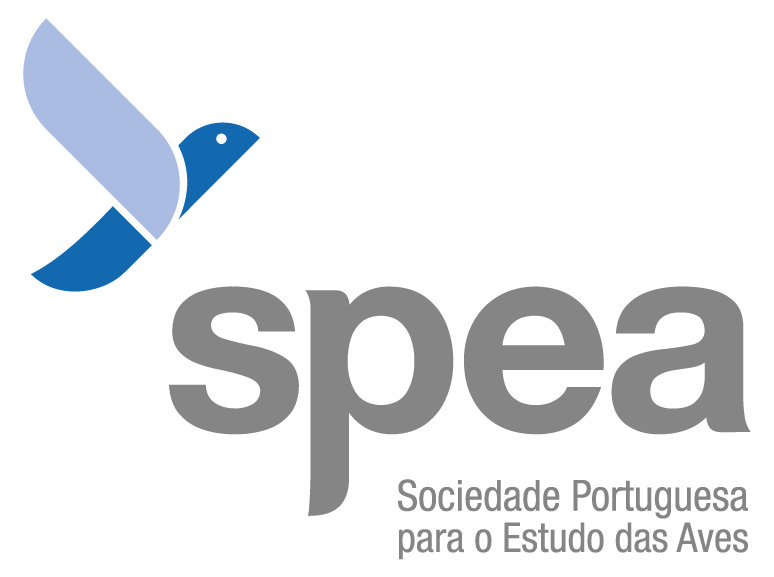 The Portuguese Society for the Study of Birds (Sociedade Portuguesa para o Estudo das Aves; SPEA) is a nonprofit environmental NGO founded in 1993 with about 4000 members. SPEA's mission is focused on the study and conservation of wild birds and their habitats, as well as onsupporting sustainable development for the benefit of future generations.
SPEA is the BirdLife partner in Portugal and has as its main goals:
To promote the study of bird biology and develop a scientific and technical basis for the implementation of conservation and management measures;
To enhance the conservation of wild bird populations and their habitats, particularly within Portuguese territory; and
To contribute to the development and promotion of ornithology in its various aspects through the development and dissemination of the guiding principles of the discipline.
SPEA's Marine Department began its work in 2004, with the identification of marine Important Bird Areas (mIBAs) for seabirds in Portugal, followed by the government adoption of legal protection for these special sites. Over the past few years, the marine team has grown and focused its work on two of the main threats to seabirds: invasive species on islands and seabird bycatch. Currently, the marine team works in Portugal and Cabo Verde on numerous projects, with several partners and involving the collaboration of hundreds of volunteers a year.
Portugal has an extensive coastline holding important colonies of breeding seabirds. The area is also important as a feeding and passage area for several species, including the ACAP-listed and Critically Endangered Balearic Shearwater Puffinus mauretanicus.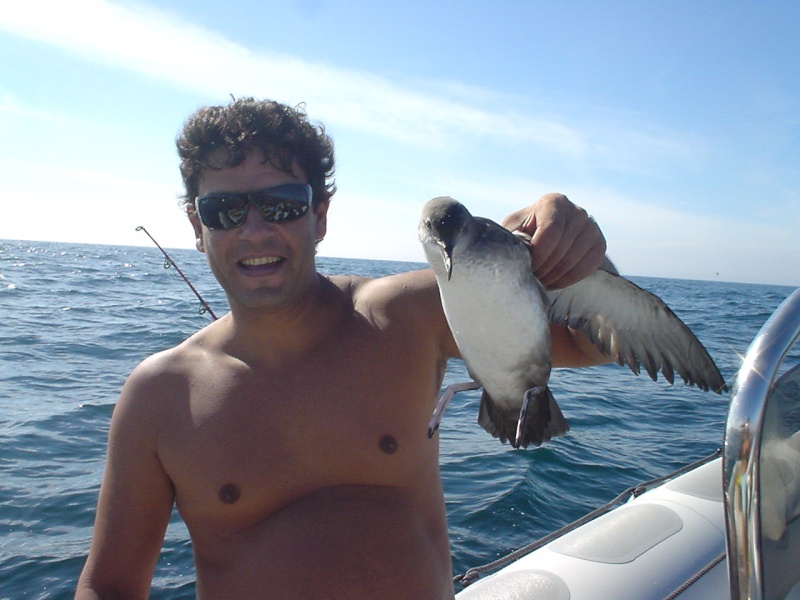 A recreational fisher about to release an entangled Balearic Shearwater, photograph by SPEA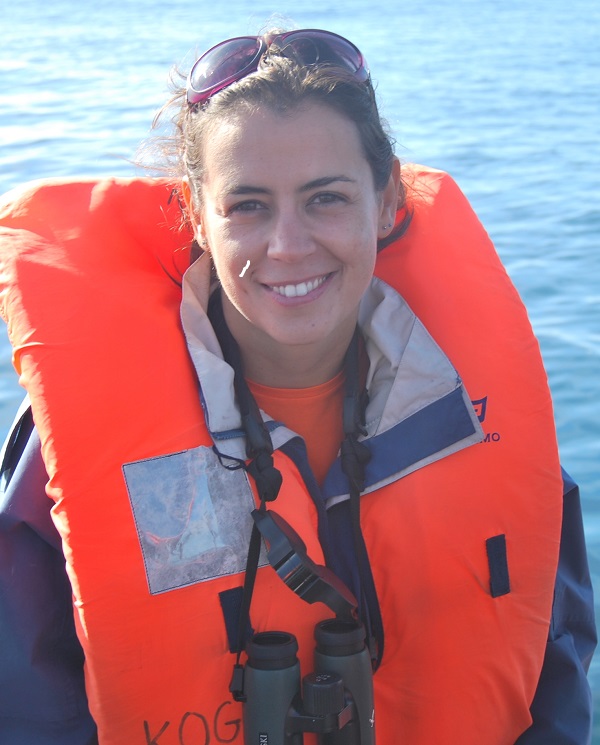 Ana Almeida, SPEA's Marine Conservation Officer, writes to ACAP Latest News: "The Critically Endangered Balearic Shearwater crosses Portuguese waters in search of food and a safe place to rest during the non-breeding period. Unfortunately, here it faces a serious threat from fisheries. At SPEA, we are working to develop mitigation measures that reduce seabird bycatch, in close collaboration with fishers. All together, we can make a difference. On World Albatross Day, we will celebrate seabirds and sustainable fishing, with no seabird bycatch."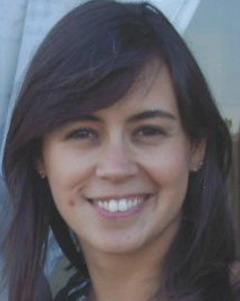 Joana Andrade, Head of SPEA's Marine Conservation Department also has a message for 'WAD2020': "The Balearic Shearwater is a seabird that breeds only in Spain's Balearic Islands and that during its non-breeding period occurs in Portuguese waters. It is a species with a small population that faces a sharp decline and is expected to be extinct in 60 years. The main threats to the species are introduced species at its breeding sites and bycatch. At SPEA we are working to understand better the impact of bycatch. We go aboard commercial fishing vessels to monitor how shearwaters get entangled in the fishing gear, at what time of the year, in what type of fishing gear, etc. There is an urgent need to raise awareness of the need to conserve this magnificent species. On World Albatross Day we want to draw everyone´s attention to the need to protect the Balearic Shearwater, so that it does not disappear from our oceans."
SPEA is the seventh national BirdLife partner to offer its support of World Albatross Day in 2020, following those of Australia, France, New Zealand, South Africa, Spain and the United Kingdom, all Parties to ACAP; support has also come from BirdLife International.
With thanks to Ana Almeida for text and photographs.
John Cooper, ACAP Information Officer 28 February 2020