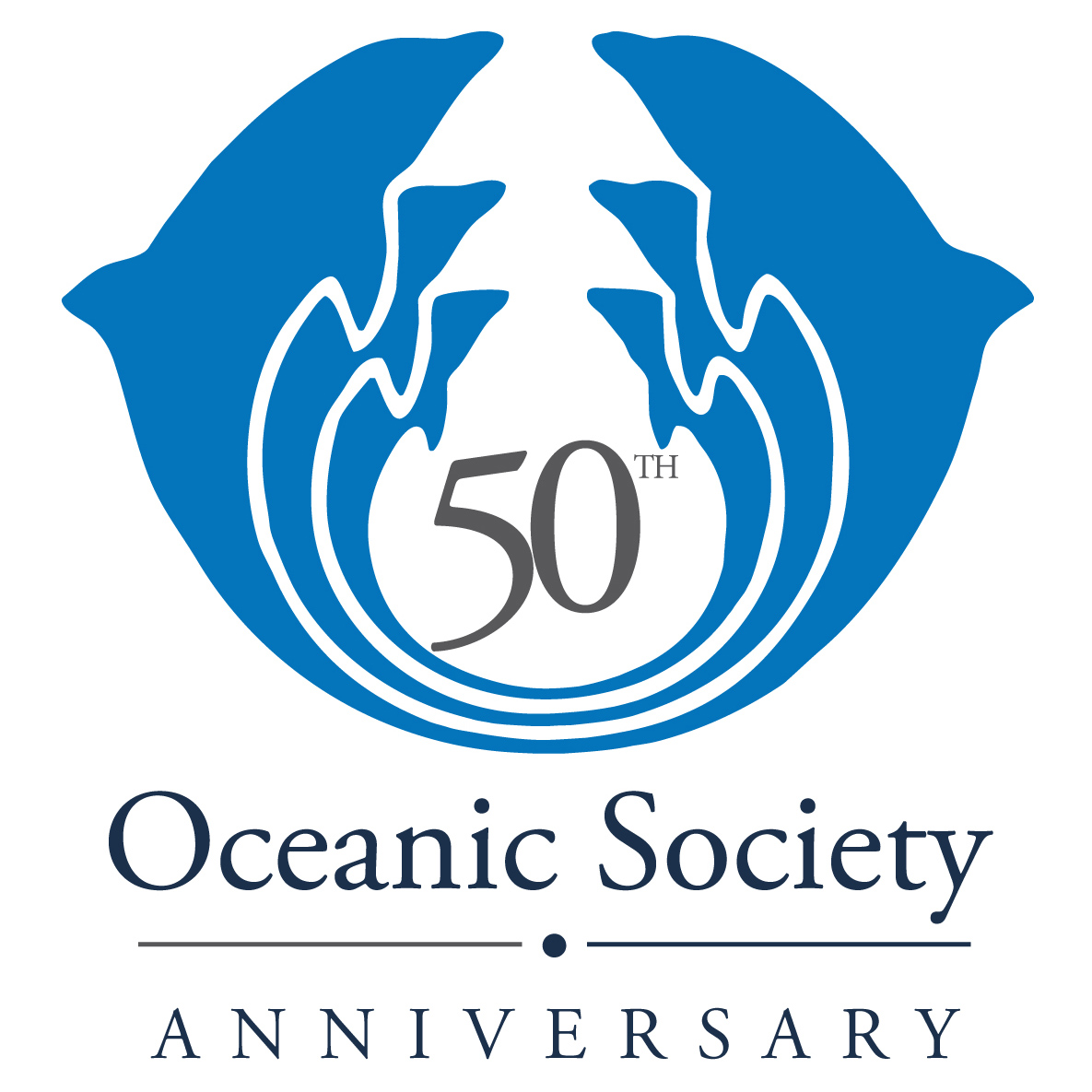 Wayne Sentman, Director of Conservation Travel Programs, Oceanic Society, has written to ACAP Latest News describing how his society contributes to the conservation of albatrosses:
"Founded in 1969 when an "open moment" of ecological awakening stirred in America, the Oceanic Society became the first non-profit organization dedicated to conserving the world's oceans. A pioneer in ocean-based ecotourism, the Oceanic Society has always recognized the importance of putting people into nature to educate, inspire and equip them to live more sustainably. In 1997 we began our first expeditions to the Midway Atoll National Wildlife Refuge. From 1997-2002 the society assisted the US Fish & Wildlife Service with its seabird monitoring efforts, bringing out hundreds of volunteers to assist with monitoring albatross breeding plots, seabird habitat restoration efforts, and other seabird-focused research. In 2002 the visitor programme on Midway closed, and it was not until 2008-2012 that it reopened. During that period we resumed bringing out nature-oriented travellers to the atoll. The visitor programme again closed in 2012 and has still not reopened.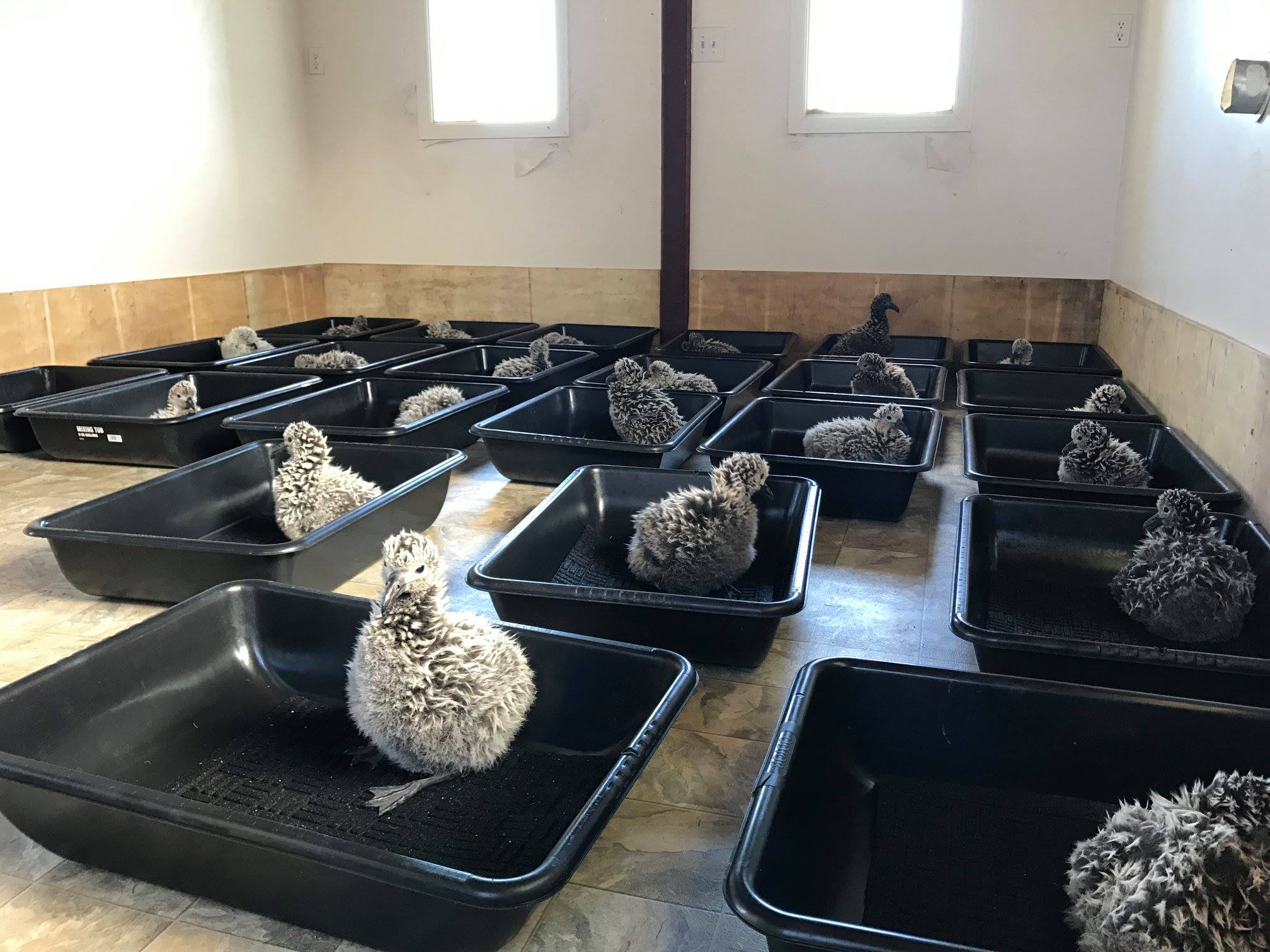 Translocated Black-footed Albatross chicks, photograph from Pacific Rim Conservation
Starting in Hatch Year 2016 Oceanic Society initiated an Adopt an Albatross Program to stay connected to the albatross conservation actions happening on Midway and to support awareness around plastic pollution education. Over the ensuing five years our adoption programme has donated over US$ 3500 to the Kure Atoll Conservancy and Friends of Midway Atoll National Wildlife Refuge and funds have supported presentations at the Sixth International Marine Debris Conference. In 2020 the adoption programme also awarded its first small grant of US$ 800 to the NGO Pacific Rim Conservation to assist with monitoring Black-footed Albatross Phoebastria nigripes chicks translocated in response to projected sea level rise in the James Campbell National Wildlife Refuge on the Hawaiian island of Oahu."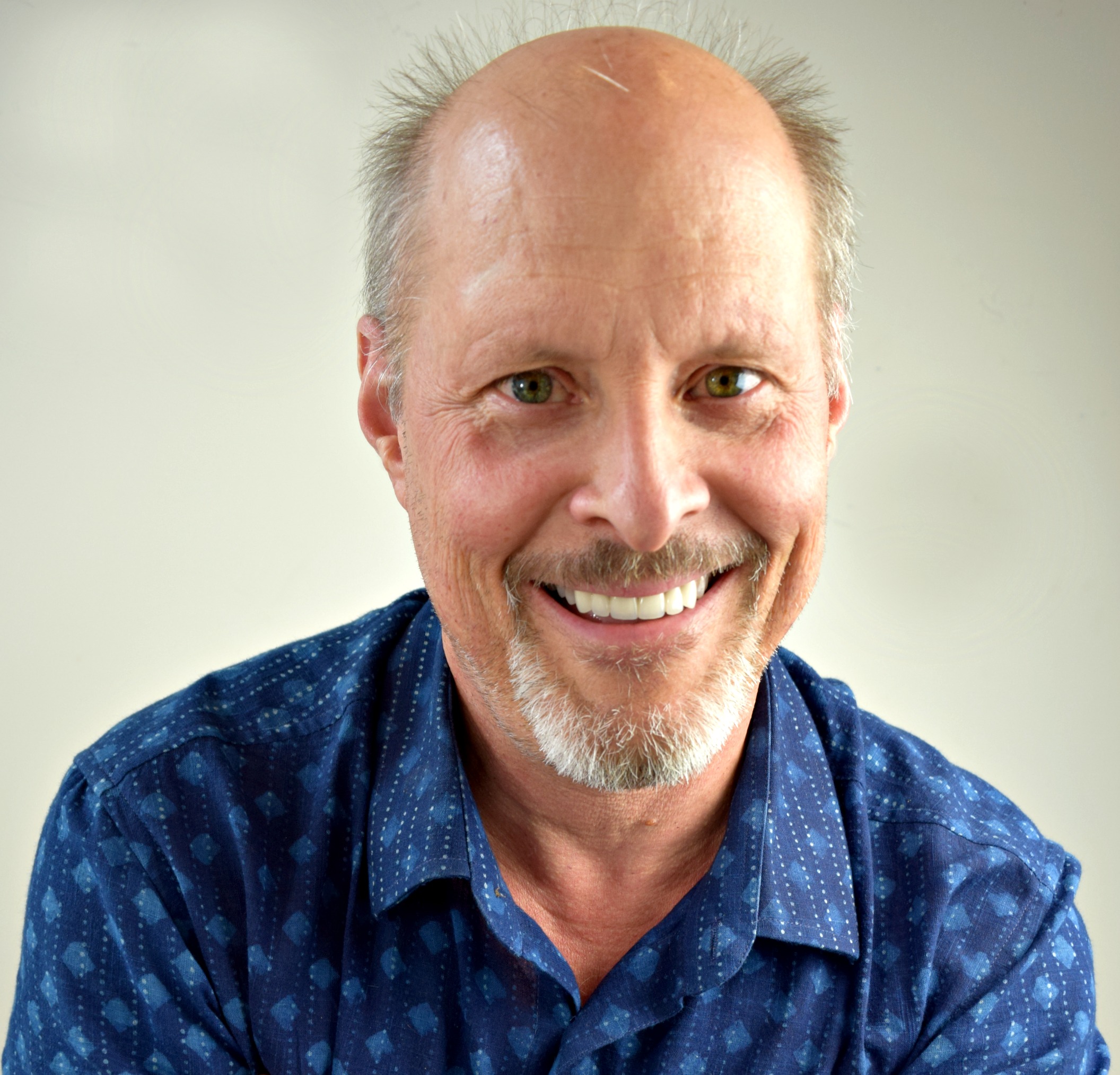 Oceanic Society President and CEO, Rod Mast
Roderic Mast, Oceanic Society's President and CEO writes: "Oceanic is very excited to participate and support ACAP's inauguration of a World Albatross Day. We look forward to the upcoming events and helping to raise awareness of these amazing seafaring birds worldwide."
With thanks to Wayne Sentman, Director of Conservation Travel Programs, Oceanic Society.
John Cooper, ACAP Information Officer, 16 June 2020