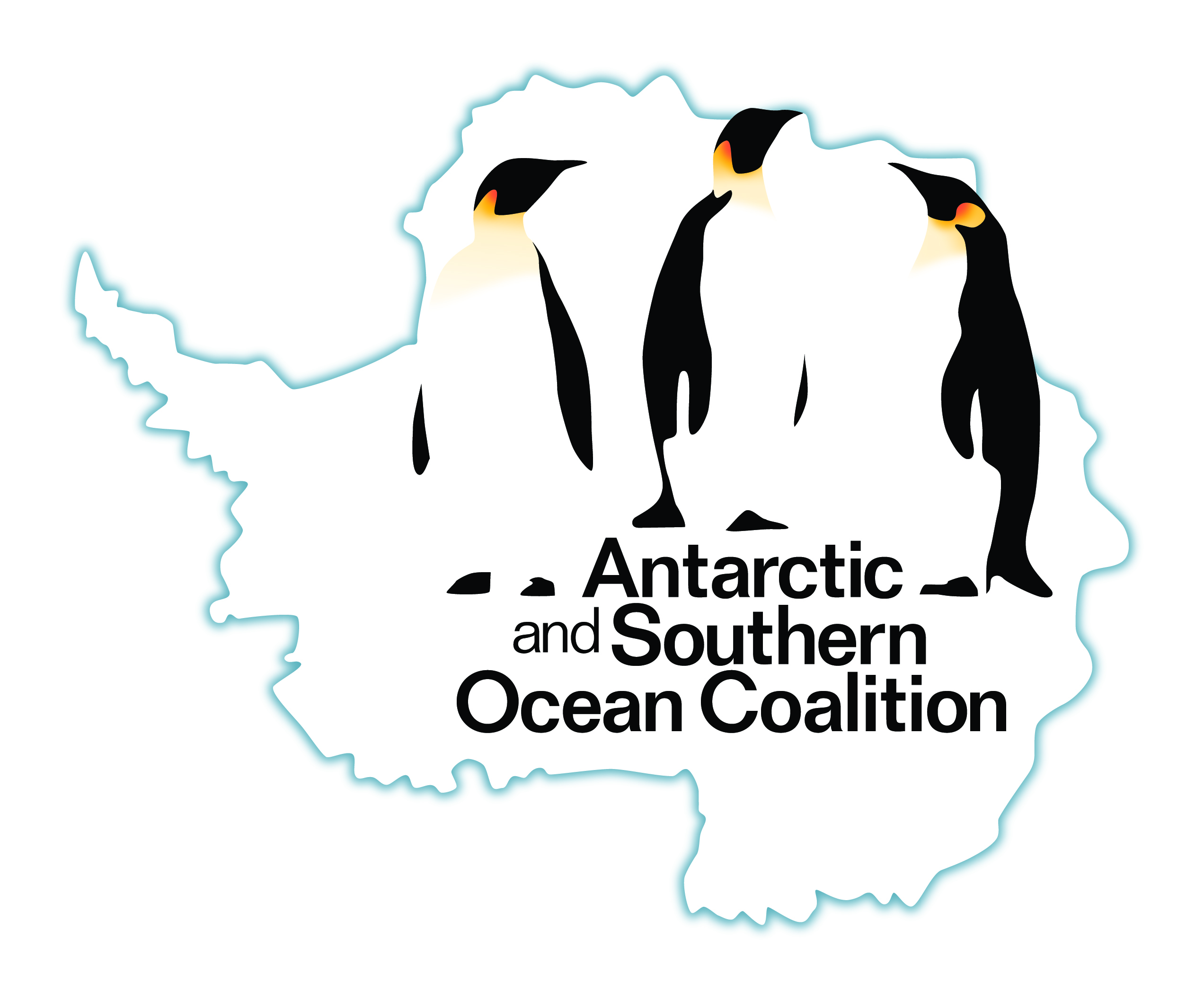 The Antarctic and Southern Ocean Coalition (ASOC) was co-founded in 1978 by former Executive Director Jim Barnes as a collaborative effort by conservation organizations from around the world to defend the integrity of Antarctic and Southern Ocean ecosystems from encroaching human activities. ASOC's stated mission is to protect the Antarctic and Southern Ocean's unique and vulnerable ecosystems by providing the unified voice of the NGO community. It is positioned to do this because of its official observer status within the Antarctic Treaty regime, granted in 1991. ASOC sends delegations which contribute to annual Antarctic Treaty Consultative Meetings (ATCMs) and to meetings of the Commission on the Conservation of Antarctic Marine Living Resources (CCAMLR), where it presents a voice for protecting and preserving Antarctic species.
During the late 1990s and early 2000s, ASOC was deeply involved in efforts at CCAMLR to fight Illegal, Unreported and Unregulated (IUU) fishing for Patagonian Toothfish (known commercially as Chilean Sea Bass) and improve the regulation of legal fisheries in the Southern Ocean. As part of these efforts, ASOC advocated for the introduction of mandatory seabird bycatch mitigation measures including adding weights to longlines, reducing use of lights during night fishing, implementing bird exclusion devices and bird-scaring lines and prohibiting the dumping of offal. The introduction of these measures led to a sharp decrease in the thousands of incidental albatross and petrel mortalities that were occurring each year. Today, compliance with the measures is consistent across licensed vessels and incidental mortality is near zero within the Southern Ocean, demonstrating that these measures are practical as well as effective.
ASOC works towards creating a network of marine reserves or marine protected areas (MPAs) in the Southern Ocean that will set aside areas representative of most major Antarctic marine habitats and ensuring a precautionary approach to the management of Southern Ocean fisheries.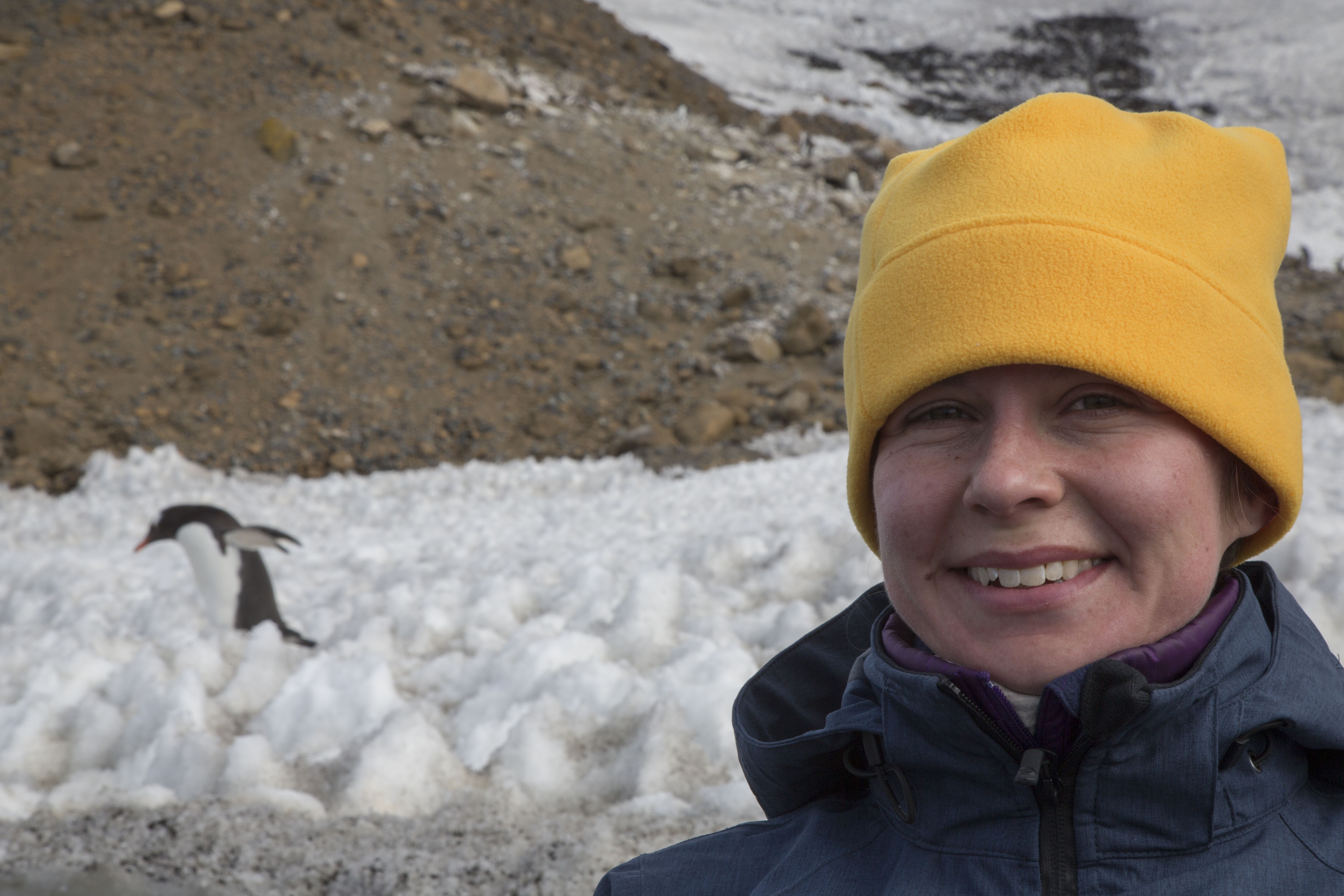 Claire Christian, ASOC Executive Director, with a passing penguin
ASOC's Secretariat is located in Washington, DC, USA. Claire Christian, ASOC Executive Director writes to ACAP Latest News: "ASOC was proud to play a role in reducing accidental bycatch of albatrosses and petrels in the Southern Ocean through the introduction of highly effective mitigation measures, but these magnificent birds are still under threat elsewhere. On World Albatross Day, we urge Regional Fisheries Management Organizations and governments to implement simple but proven solutions to ensure that these species can thrive for generations to come."
With thanks to Claire Christian, Executive Director, Antarctic and Southern Ocean Coalition
John Cooper, ACAP Information Officer, 13 June 2020