Following an exchange of letters the American Bird Conservancy will participate with ACAP in the inauguration of World Albatross Day on 19 June next year – and in future years. Mike Parr, President and Clare Nielsen, Vice President, Communications of the American Bird Conservancy have written to ACAP: "We plan to participate by providing social media content to raise awareness of albatrosses and their conservation needs."
ACAP's Executive Secretary, Christine Bogle, expressed her pleasure with the development: "I look forward to ACAP working closely with the conservancy to promote the first World Albatross Day in 2020". She noted that two threatened ACAP-listed species occurring in Pacific waters, the Critically Endangered Waved Albatross Phoebastria irrorata of Ecuador, and the Vulnerable Pink-footed Shearwater Ardenna creatopus, endemic to Chile, were of especial interest to both organizations.
Hannah Nevins, American Bird Conservancy's Seabird Program Director, has written to ACAP Latest News: "World Albatross Day is a chance to celebrate one of the most awe-inspiring creatures on this earth. Albatross link us to the ocean. The fact that these birds are affected by plastics and other marine debris reminds us that our actions on land affect them and their watery realm." Following the letter exchange, Hannah has been co-opted to ACAP's World Albatross Day Intersessional Group, which is chaired by Verónica López from Chile.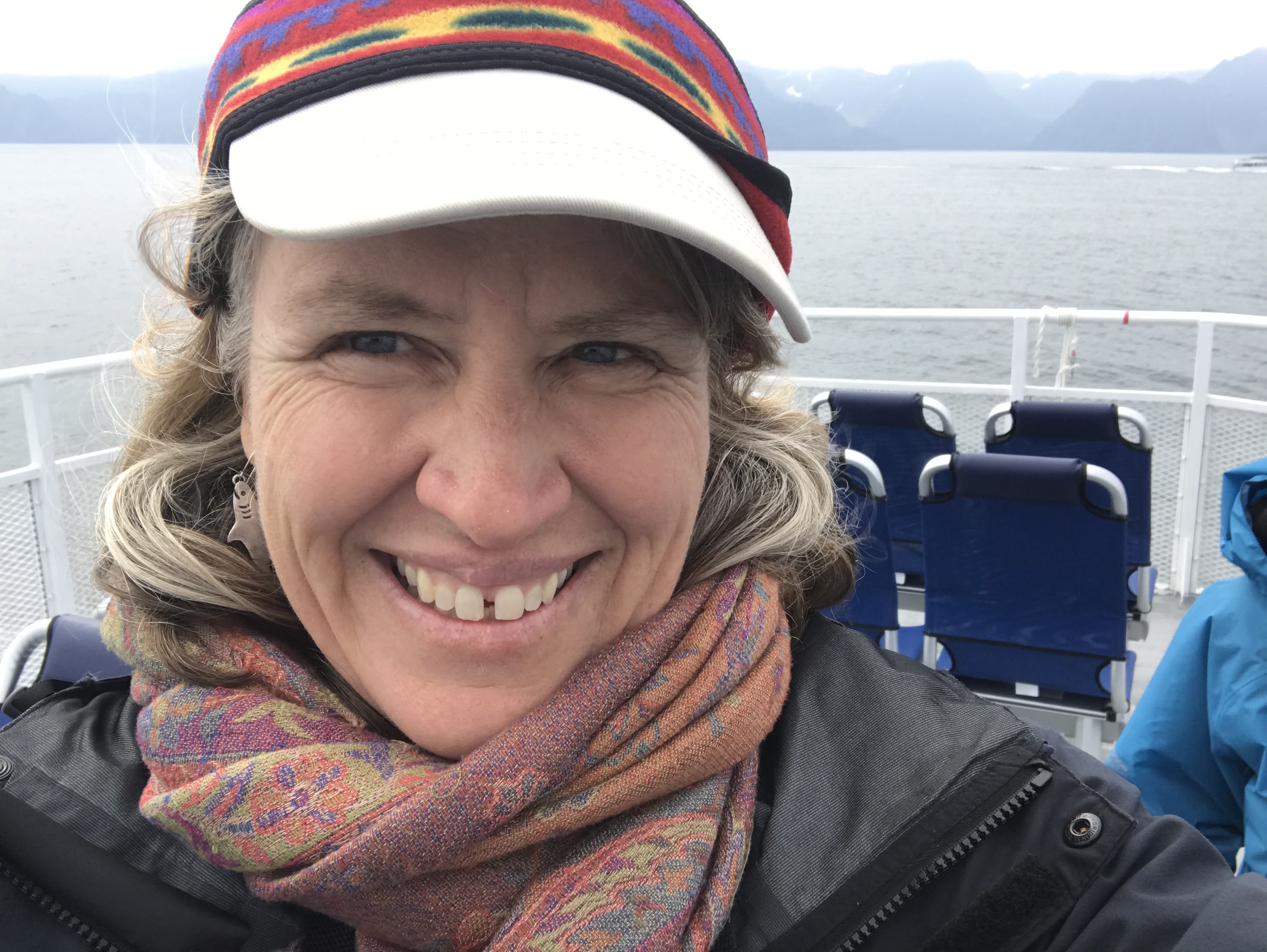 Hannah Nevins, Seabird Program Director, American Bird Conservancy
The mission of the ABC, a non-profit organization based in the United States, is to conserve native birds and their habitats throughout the Americas. Its Seabird Program works to protect seabirds through direct conservation, outreach and policy work. Albatross conservation is regarded as a priority in the Americas and globally by the conservancy where it can increase awareness and address threats.
With thanks to Verónica López and Hannah Nevins.
John Cooper, ACAP Information Officer, 08 October 2019