Humane Society International (HSI) is a national and international conservation and animal protection NGO that specialises in the application of domestic and international environment law. Established in Australia in 1994, HSI works to change government conservation and animal protection policies and law for the better, while striving to enforce the effective implementation of those laws. Its mission is to build an ecologically sustainable and humane world for all animals.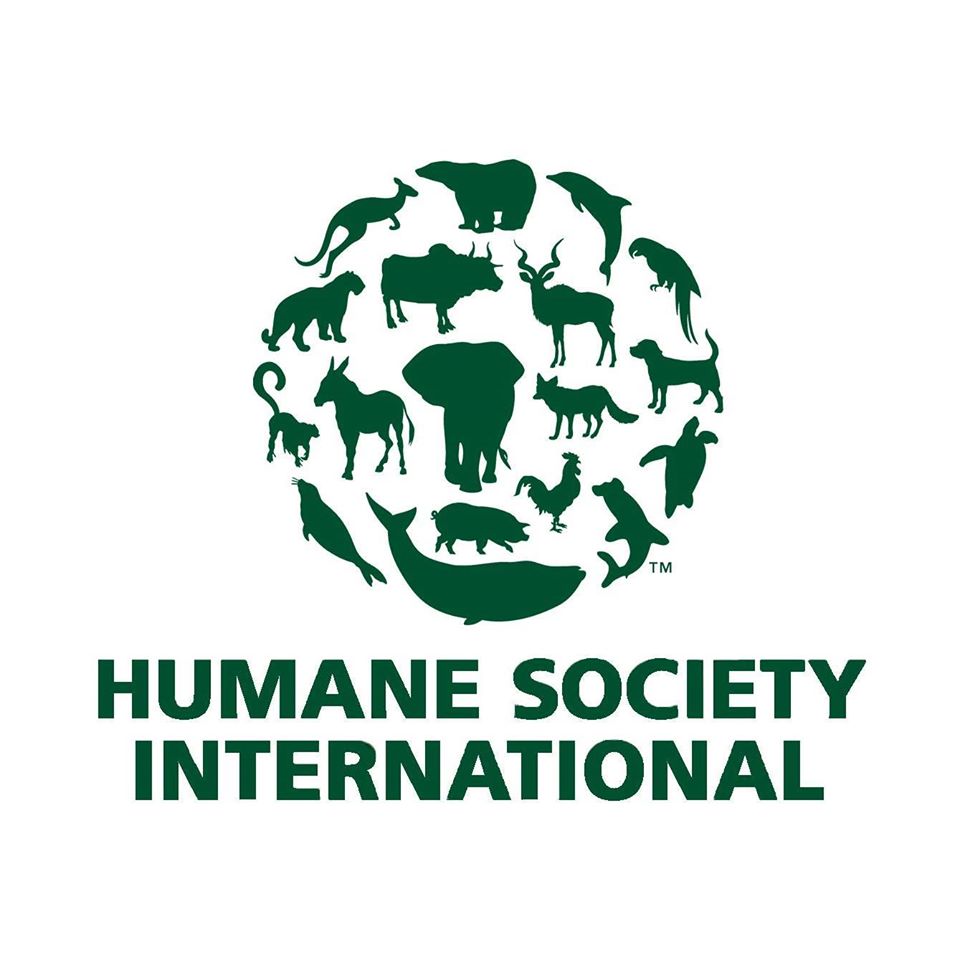 HSI Australia has been involved in the Agreement on the Conservation of Albatrosses and Petrels since its inception and has regularly attended meetings as an observer in recent years. HSI's Seabird Consultant Nigel Brothers serves as a member of ACAP's Seabird Bycatch Working Group, to which he contributes his extensive (and pioneering) knowledge on albatross mortality from interactions with fisheries.
With the close links already existing between ACAP and HSI Australia, ACAP Latest News has been in contact to gain support for the inauguration of World Albatross Day next year on 19 June. The day intends to increase awareness of the continuing conservation crisis faced by the world's albatrosses and petrels. In response senior members of HSI Australia have contributed their views on World Albatross Day: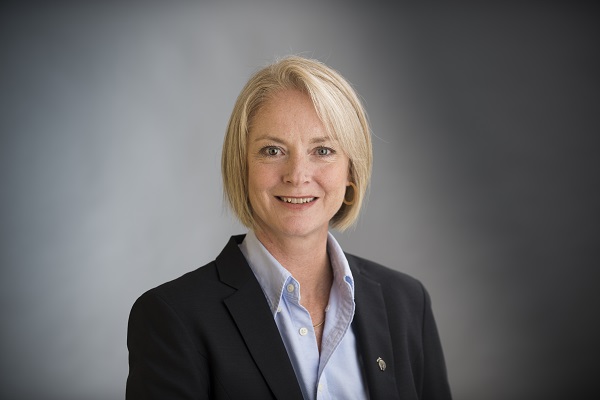 Chief Executive Erica Martin writes: "The iconic albatross has long been a focus of HSI's campaign efforts and so we are proud to support every effort to give them the attention they deserve. World Albatross Day is an opportunity to remind the world of the plight of the albatross and help drive even greater conservation efforts."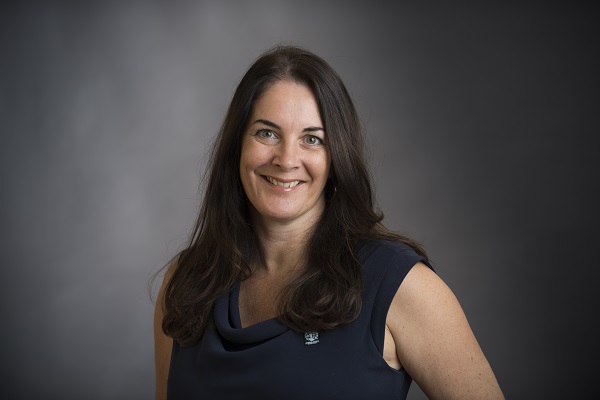 HSI's Head of Campaigns Nicola Beynon (who contributed as a member of Australia's Delegation to meetings that negotiated the Agreement) states her view: "When we negotiated the Agreement we were so optimistic that it would bring about the change we need to turn albatross conservation around but we always knew that it would take cooperation from our colleagues in fisheries agencies. It saddens me that, while we have achieved good cooperation in some countries, we still don't have that cooperation working well all around the world and albatross continue to die in terrifying numbers."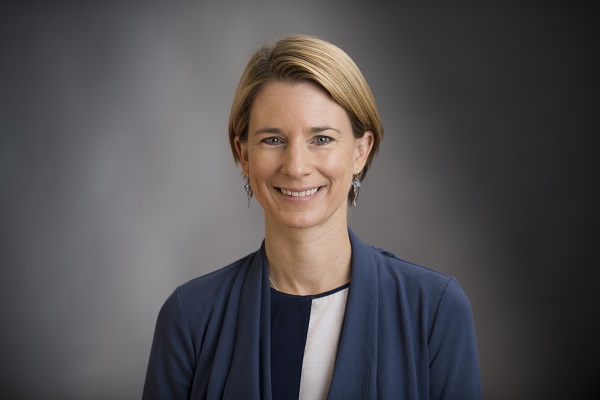 HSI's Senior Campaign Manager Alexia Wellbelove (who is a member of ACAP's Intersessional World Albatross Day Working Group) says: "Whilst the challenges facing albatrosses are immense, we continue to be inspired by the individuals working tirelessly to protect them. We hope that the ACAP-declared conservation crisis and the newly declared World Albatross Day will advance even greater efforts to ensure fishing nations urgently implement conservation measures, reduce bycatch and ultimately ensure these majestic birds are protected."
\
Nigel Brothers adds his opinion: "Nobody wants to kill a magnificent 50-year old albatross and yet hundreds are killed every day just to put fish on your plate. Support World Albatross Day and help end this conservation crisis!"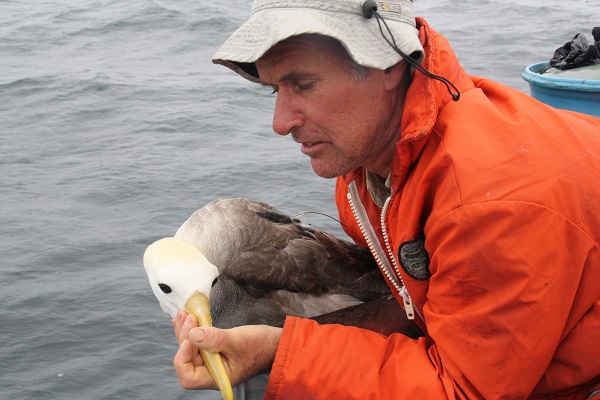 Nigel Brothers releases a Waved Albatross Phoebastria irrorata bearing a back-mounted satellite tracker (with its aerial visible) in Peruvian waters
ACAP looks forward to a continuing association with Humane Society International Australia as World Albatross Day approaches.
With thanks to Alexia Wellbelove.
John Cooper, ACAP Information Officer, 23 December 2019
---