Falklands Conservation is a small non-governmental organisation affiliated to BirdLife International that works to protect wildlife in the Falkland Islands (Islas Malvinas)*. "We undertake practical conservation projects, surveys and scientific studies, conduct annual monitoring of seabird populations, rehabilitate oiled penguins, publish guides and information on many aspects of the Falkland Islands environment, and involve Islanders of all ages in our activities." ACAP Latest News has been in touch with the NGO over next year's inaugural World Albatross Day on 19 June.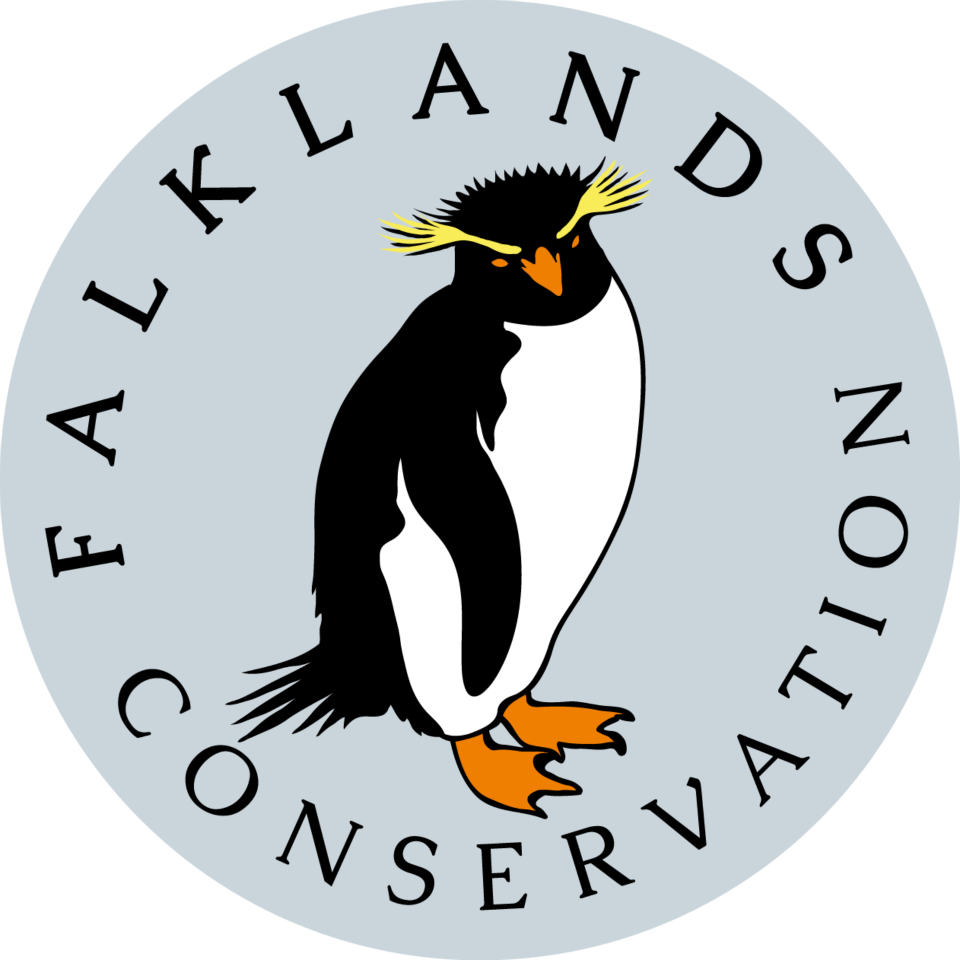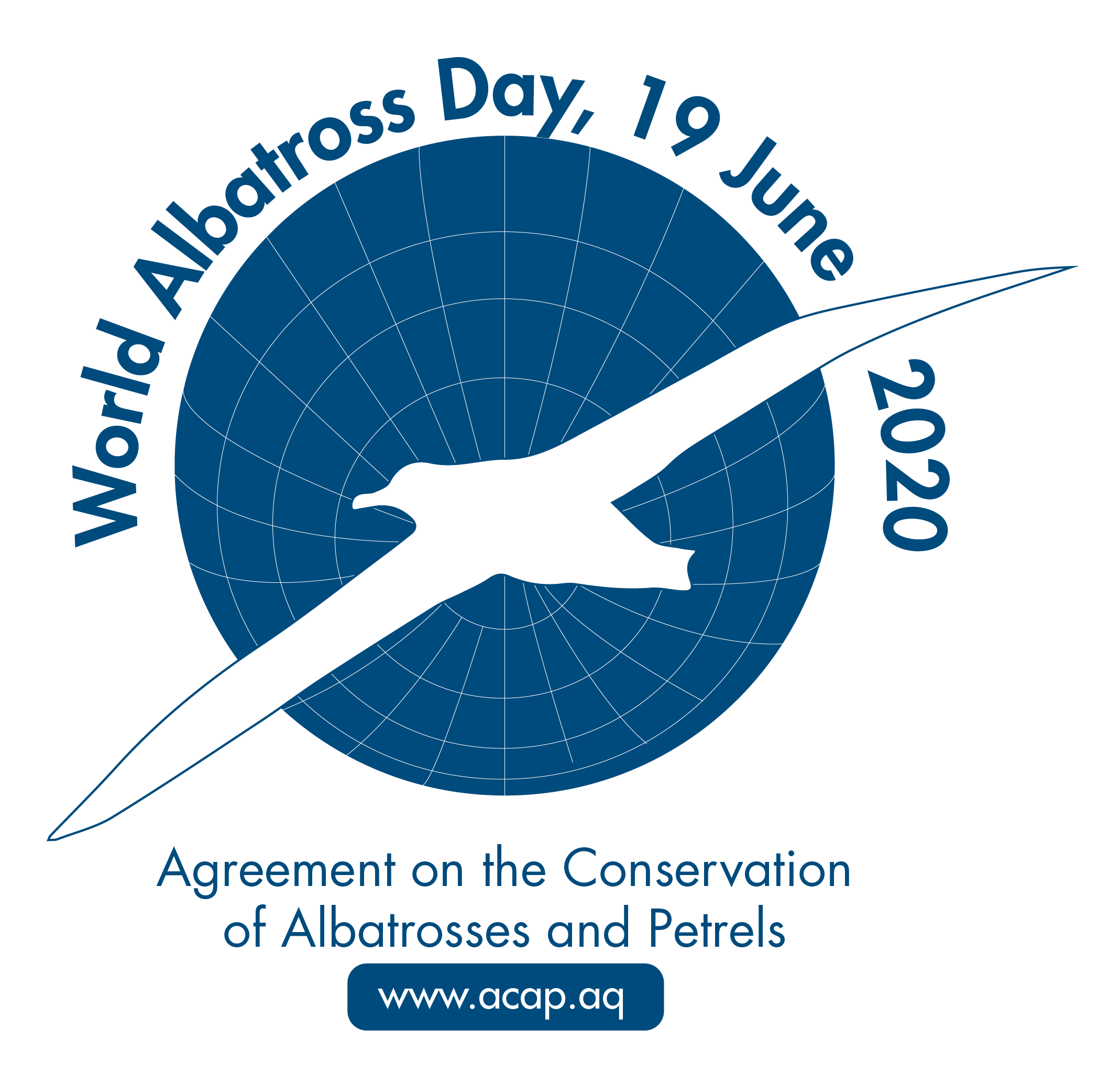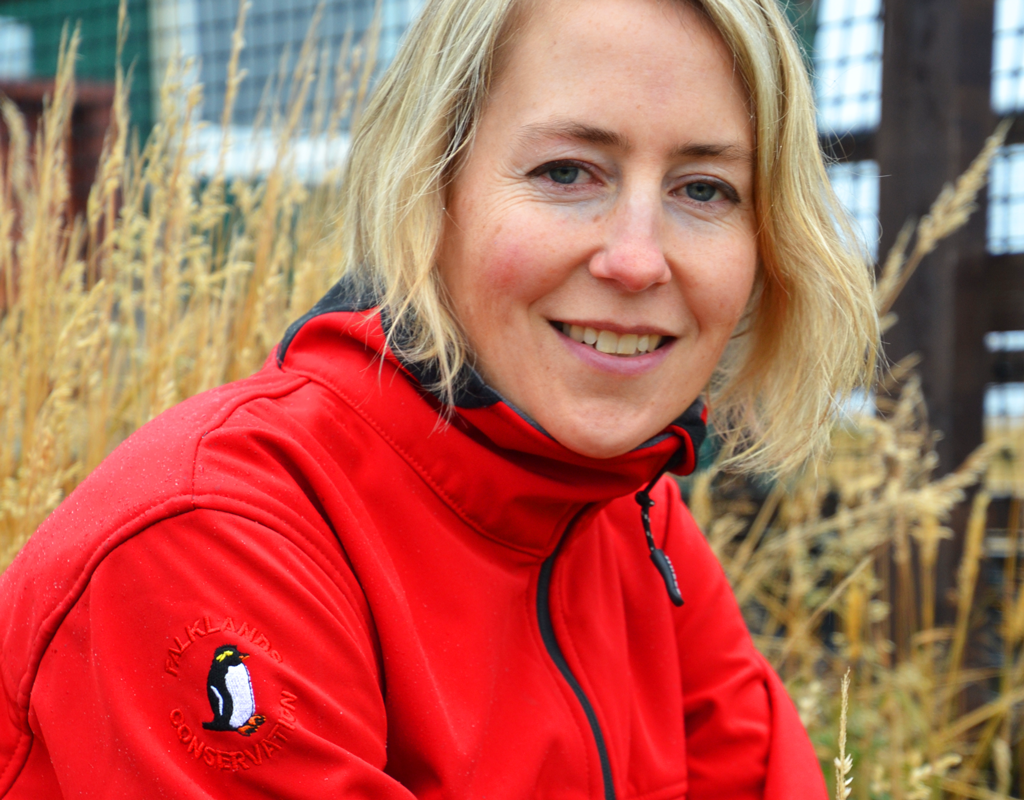 In response, the NGO's Chief Executive Officer, Esther Bertram has written in support of the day to ACAP Latest News: "Get ready for World Albatross Day on 19 June 2020. A chance to celebrate these fabulous birds. Living into their 60s, having the longest wingspan of any bird, spending much of their life in the air and being ridiculously attractive, what's not to like?!"
Conservation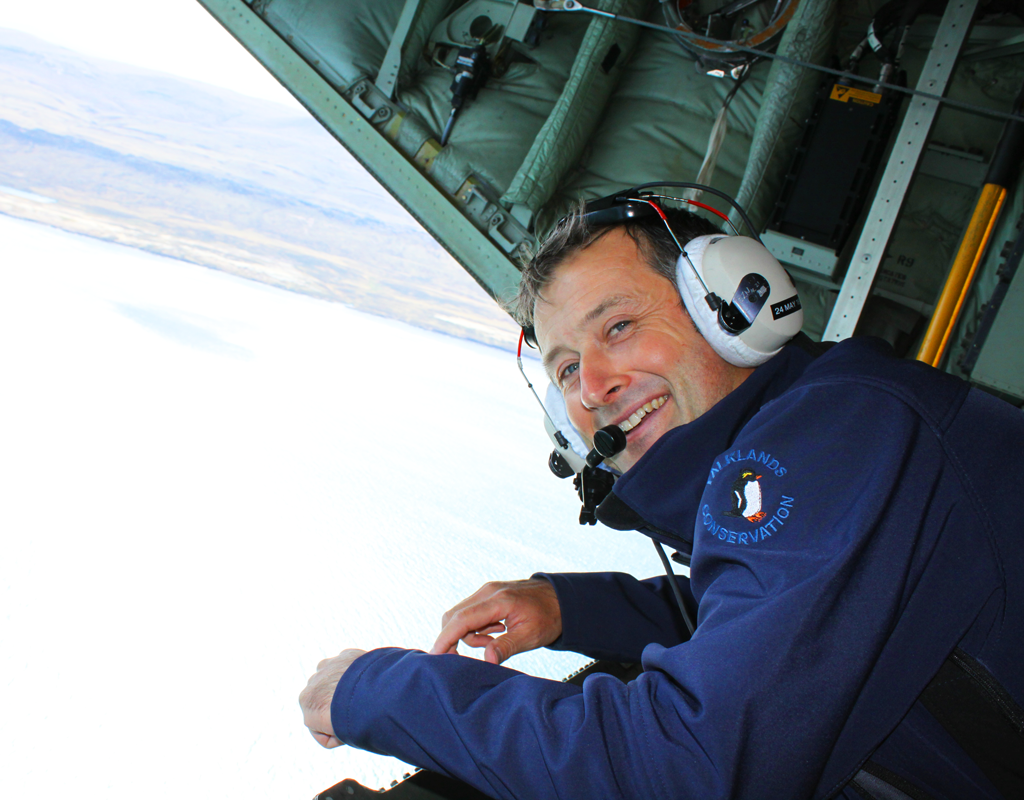 Manager Andy Stanworth at Falklands Conservation writes: "The first World Albatross Day will raise awareness of the significant threats and challenges currently facing these amazing birds. Let's hope that in the future it is simply to celebrate them!"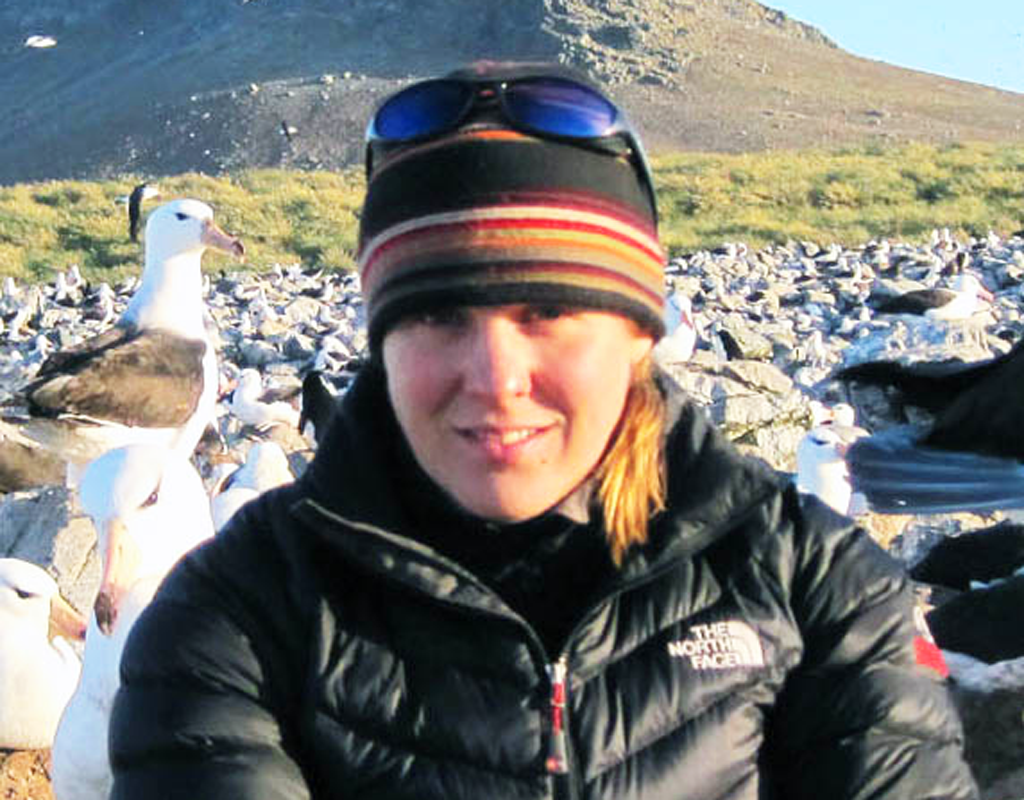 Falkland Conservation's Conservation Officer, Sarah Crofts, who works on penguin and albatross monitoring in the islands, has also commented to ACAP Latest News: "World Albatross Day brings awareness on the global conservation plight of these extraordinarily long-lived ocean navigators. It also celebrates the efforts achieved by scientists, conservationists, governments and industry working together to sustain albatross populations into the future."
Three ACAP-listed species breed in the Falkland Islands: Black-browed Albatross Thalassarche melanophris, Southern Giant Petrel Macronectes giganteus and White-chinned Petrel Procellaria aequinoctialis. ACAP is exploring with Falklands Conservation how to collaborate further on raising awareness of the inaugural World Albatross Day next year, centred on these three species.
John Cooper, ACAP Information Officer, 22 November 2019
*A dispute exists between the Governments of Argentina and the United Kingdom of Great Britain and Northern Ireland concerning sovereignty over the Falkland Islands (Islas Malvinas), South Georgia and the South Sandwich Islands (Islas Georgias del Sur y Islas Sandwich del Sur) and the surrounding maritime areas.