The Agreement on the Conservation of Albatrosses and Petrels (ACAP) through its 13 Parties strives to conserve albatrosses and petrels by coordinating international activities to mitigate threats to their populations. This year ACAP's Advisory Committee declared that a conservation crisis continues to be faced by its 31 listed species, with thousands of albatrosses, petrels and shearwaters dying every year as a result of fisheries operations. To increase awareness of this crisis ACAP will inaugurate a World Albatross Day to be held annually on 19 June from next year, the date the Agreement was signed in 2004.
---
Applications are sought for project funding that will assist ACAP meet its objective of achieving and maintaining a favourable conservation status for albatrosses and petrels. Applications will only be accepted from ACAP Parties. Applications close on 25 October 2019.
---
Applications are sought to undertake a secondment under the ACAP Secondment Programme for the purpose of building capacity within Parties, and as a means of achieving tasks within the current work programmes of the Advisory Committee (see Annex 4 AC11 Report) and Secretariat (see Annex 5 AC11 Report). Applications must be received by the Secretariat by close of business on Friday, 1 November 2019.
---
The Eleventh Meeting of ACAP's Advisory Committee (AC11) was held from 13 to 17 May 2019 in Florianópolis, Brazil. Meetings of the Seabird Bycatch Working Group (SBWG9), and the Population and Conservation Status Working Group (PaCSWG5) preceded AC11 at the same venue.
---
WORLD ALBATROSS DAY, 19 JUNE 2020: "ERADICATING ISLAND PESTS"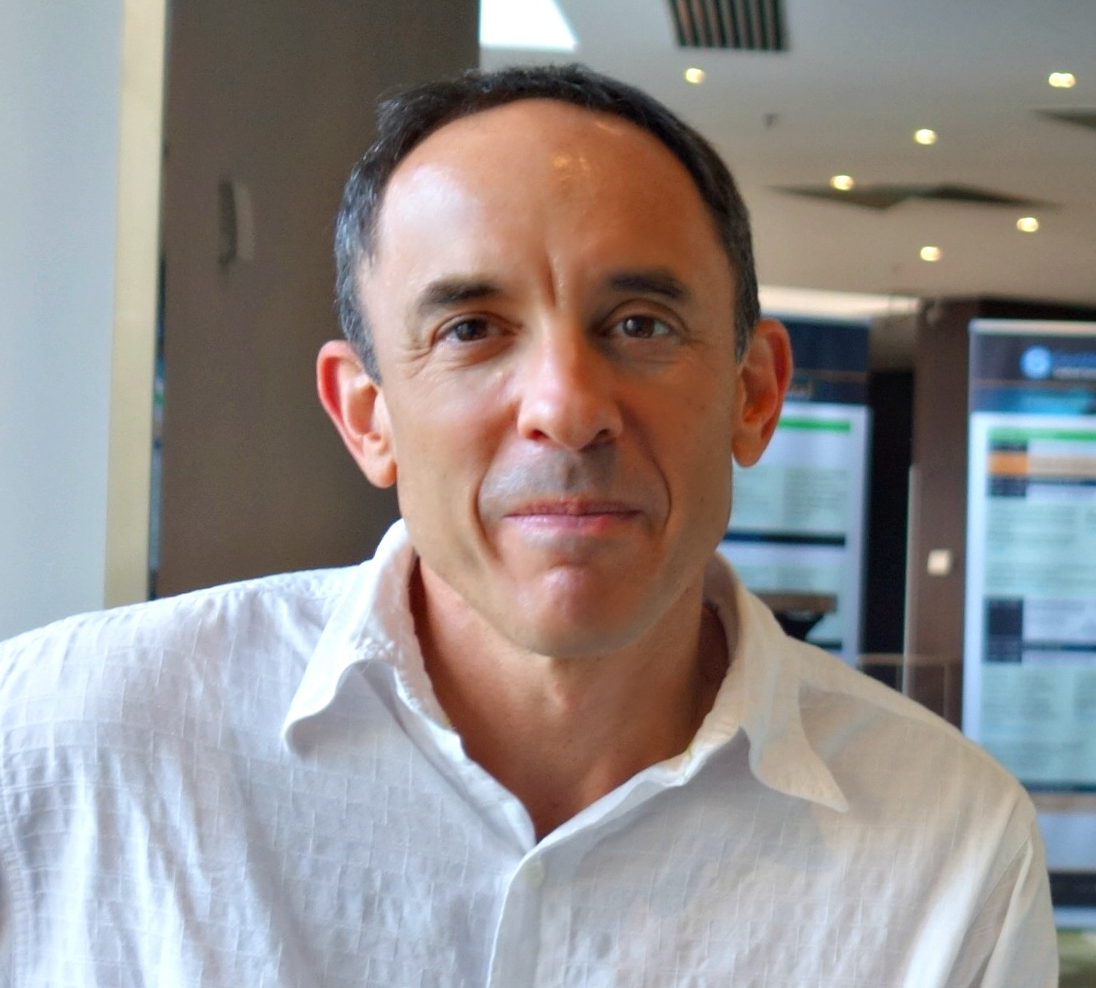 "Being in the presence of albatrosses provides a glimpse of the vast, open ocean wilderness, but at the same time makes us painfully cognizant of the abundant new threats that we humans have created that are jeopardizing their continued existence." – Dr Eric Gilman, Manager & Principal Scientist, Pelagic Ecosystem Research Group, Hawaii Pacific University; Member, ACAP Seabird Bycatch Working Group.