The Links Section on this website has been rearranged into alphabetical order between and within categories.  A number of links have been retitled to make them easier to find.
In addition, a new category, Scientific Journals, has been created and currently includes links to 15 journals which regularly publish on ACAP-listed species.
The web site now lists 163 links.
Suggstions for new links to relevant web sites should be sent to the ACAP Information Officer at This email address is being protected from spambots. You need JavaScript enabled to view it..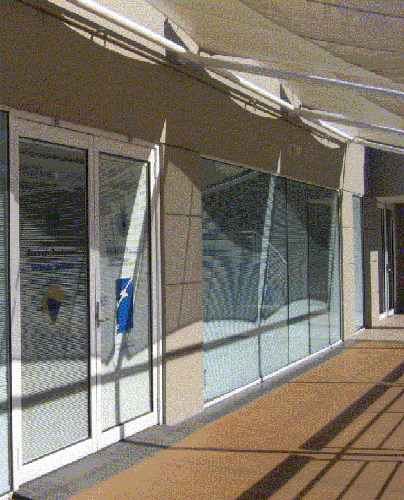 30 December 2009