ACAP Latest News has been using its contacts to reach out to BirdLife International partners in ACAP Parties to request support for this year's inauguration of World Albatross Day ('WAD2020') on 19 June. Four national partners have so far responded positively (those of Australia, France, New Zealand and South Africa), to which can now be added the United Kingdom.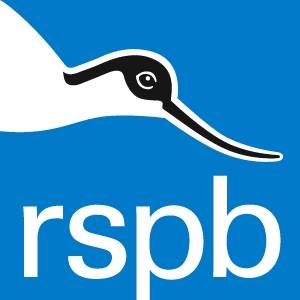 The Royal Society for the Protection of Birds (RSPB) is the United Kingdom's National Partner of BirdLife International and the country's largest nature conservation charity with over a million members (and nearly 350 000 followers of its Facebook page). The two bodies work closely together, including on marine issues. In 2005, BirdLife International and the RSPB jointly launched the Albatross Task Force – the world's first international team of seabird bycatch mitigation experts. The Albatross Task Force works closely with fishers and governments in key seabird bycatch hotspots to reduce the number of albatrosses killed in fisheries in Argentina, Brazil, Chile, Namibia and South Africa.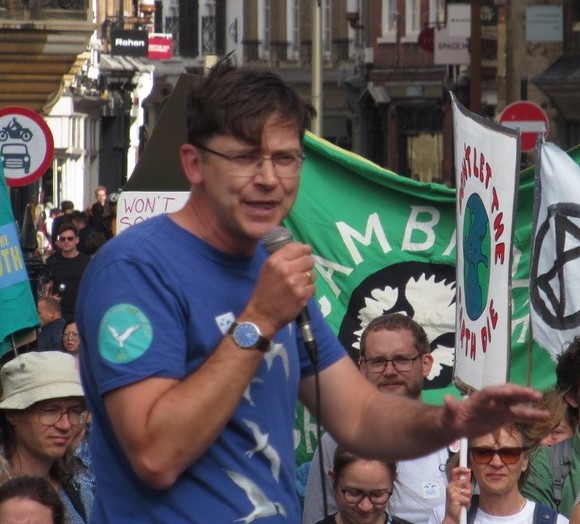 Martin Harper, RSPB Director of Global Conservation, leads the NGO's conservation strategy both nationally and internationally. He has written to ALN expressing the RSPB's support for WAD2020: "The plight of albatross species has provided a stark reminder of human's inability to live in harmony with the natural world. Yet, the trans-continental conservation programme to drive the recovery of these iconic species serves as an inspiration of how we can protect and improve the natural world. On World Albatross Day, let's celebrate these amazing birds, remember the threats they are facing but be confident that by working together we can save them."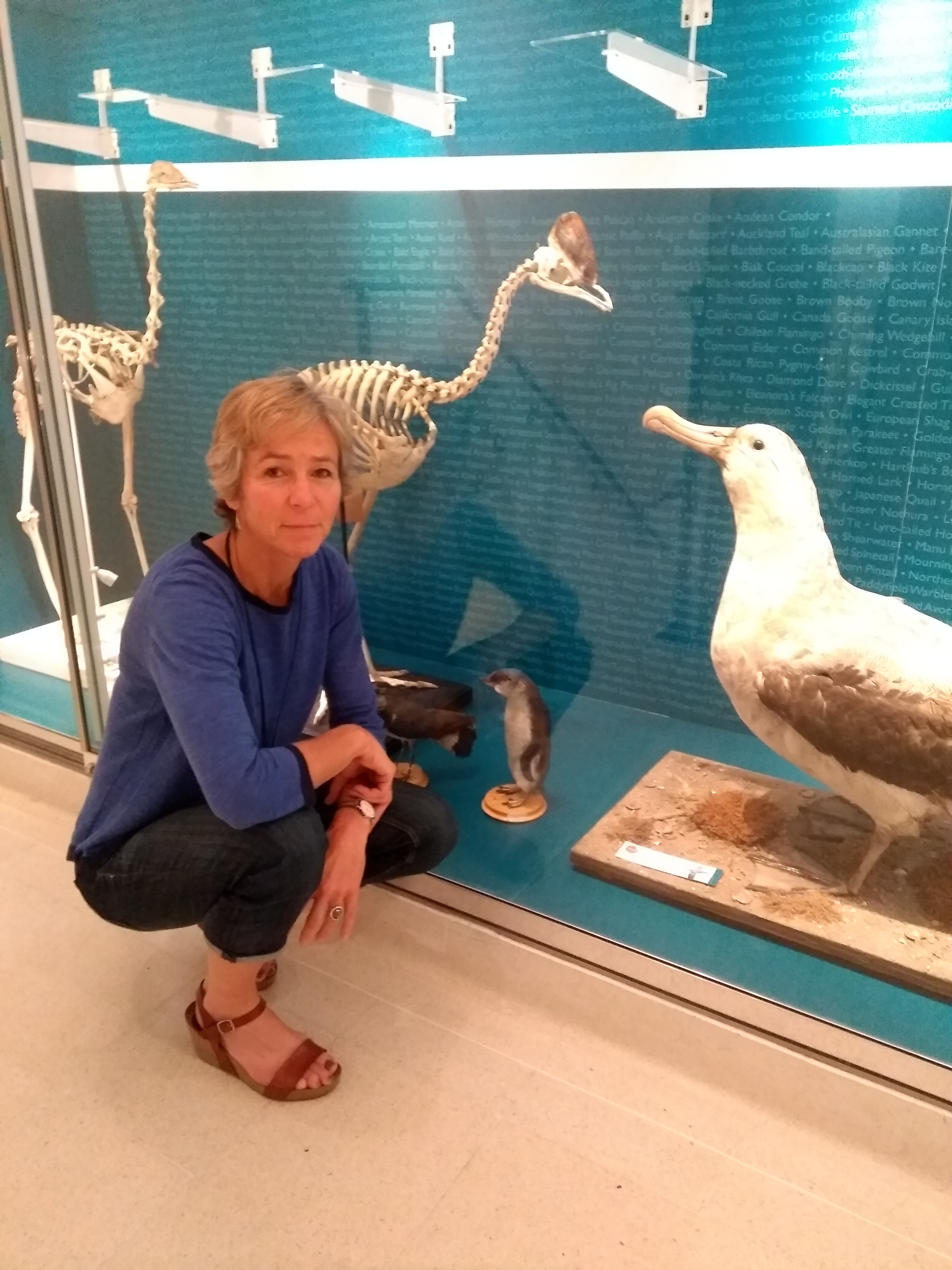 Photograph of Juliet Vickery by Caroline Mead
Juliet Vickery, Head of International Research in the RSPB's Centre for Conservation Science writes: "Albatrosses amaze in so many ways - riding ocean winds for hours without even a flap of their huge wings, living up to 50 years of age or more and some species mating for life - but they are severely threatened throughout our oceans and World Albatross Day should be a reminder to us all that these magnificent birds need conservation action now."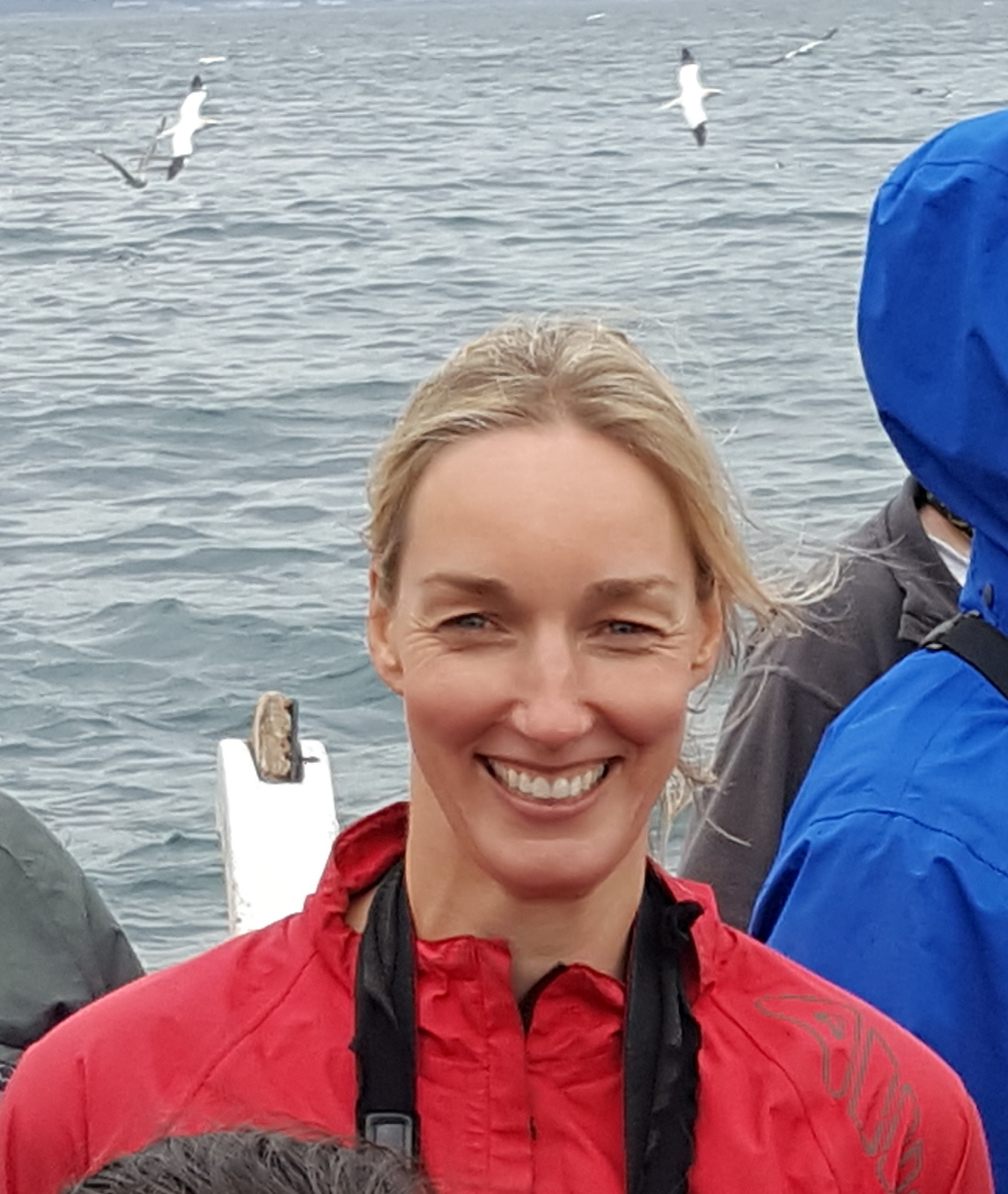 Cleo Small is Head of the BirdLife International Marine Programme, which is hosted by the the RSPB (and is a member of ACAP's Seabird Bycatch Working Group). She writes: "Albatrosses face multiple threats both on land and out at sea. World Albatross Day represents an excellent opportunity to draw attention to the issues we must address to protect these extraordinary birds, as well as the opportunities and challenges associated with each of these threats".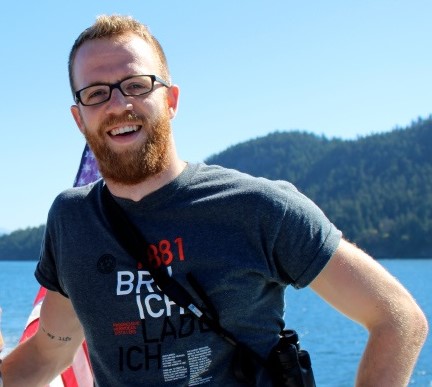 Also writing in support is Rory Crawford, Bycatch Programme Manager, BirdLife International Marine Programme (based with the RSPB): "Perhaps I'm not the best qualified to talk about albatrosses. I've only seen one (a Waved Albatross) and it was very far away. But for a lot of people – most actually – we don't need to lay our eyes on one to know the importance of preventing their extinction. Given their extensive ranges and the myriad threats they face, if we can succeed in turning the tide for albatrosses, then there's hope we can sort out more of the planet's problems. World Albatross Day is a chance to bring some attention to these birds as a symbol of that hope."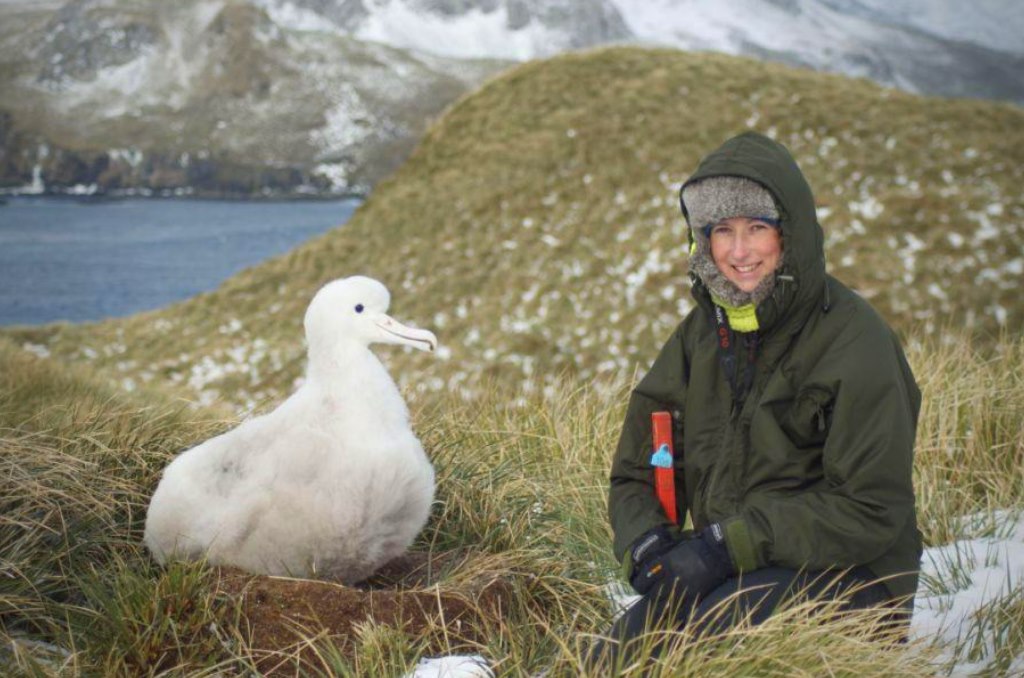 Stephanie Prince, BirdLife International's Marine Programme Manager at the RSPB, writes: "Albatrosses are such amazing creatures but are sadly facing many threats to their existence. I'm delighted that this year will see the first World Albatross Day- an opportunity to celebrate and spread the word about these iconic birds."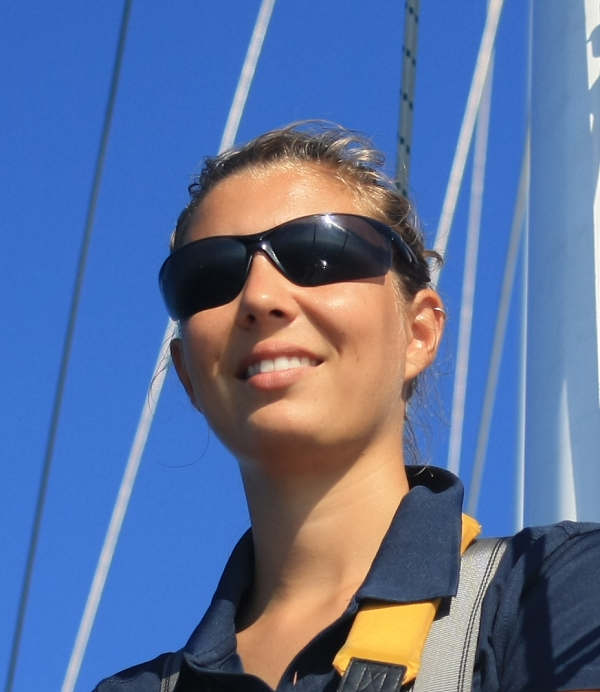 To end up, Nina da Rocha, who is Project Officer for the Albatross Task Force and serves as BirdLife International's representative on ACAP's World Albatross Day Intersessional Group, has her say: "Albatrosses are truly amazing birds on so many different levels! Sadly, they are in real trouble and facing a conservation crisis as the result of human activities. The good news is that we already know what needs to be done to turn things around for them. As we celebrate World Albatross Day for the first time, let's come together as a global community and commit to working together to save these magnificent ocean wanderers!"
With such highly qualified and well-motivated individuals expressing their support, ACAP looks forward to a fruitful collaboration with the RSPB as WAD2020 approaches.
With thanks to Nina da Rocha, Albatross Task Force Project Officer, Royal Society for the Protection of Birds.
John Cooper, ACAP Information Officer, 31 January 2020