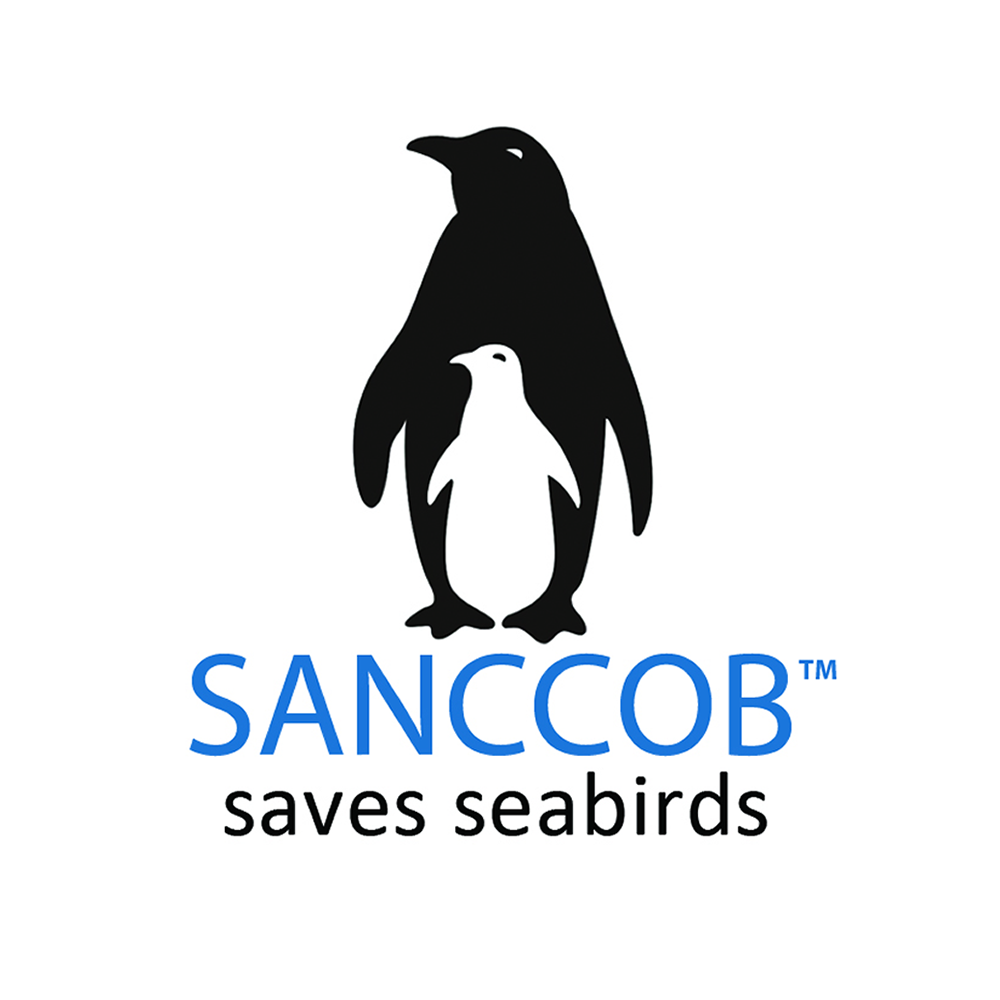 The Southern African Foundation for the Conservation of Coastal Birds (SANCCOB) has been in existence for over 50 years and has treated almost 100 000 seabirds, mostly Endangered African Penguins, but also over 35 different species of other seabirds and coastal birds.
SANCCOB's mission is to reverse the decline of seabird populations through the rescue, rehabilitation and release of ill, injured, abandoned and oiled seabirds. SANCCOB is also active in protecting seabird colonies and works closely with its partners (including government, conservation authorities and like-minded NGOs) in advocating the protection of seabirds in the wild and securing food availability.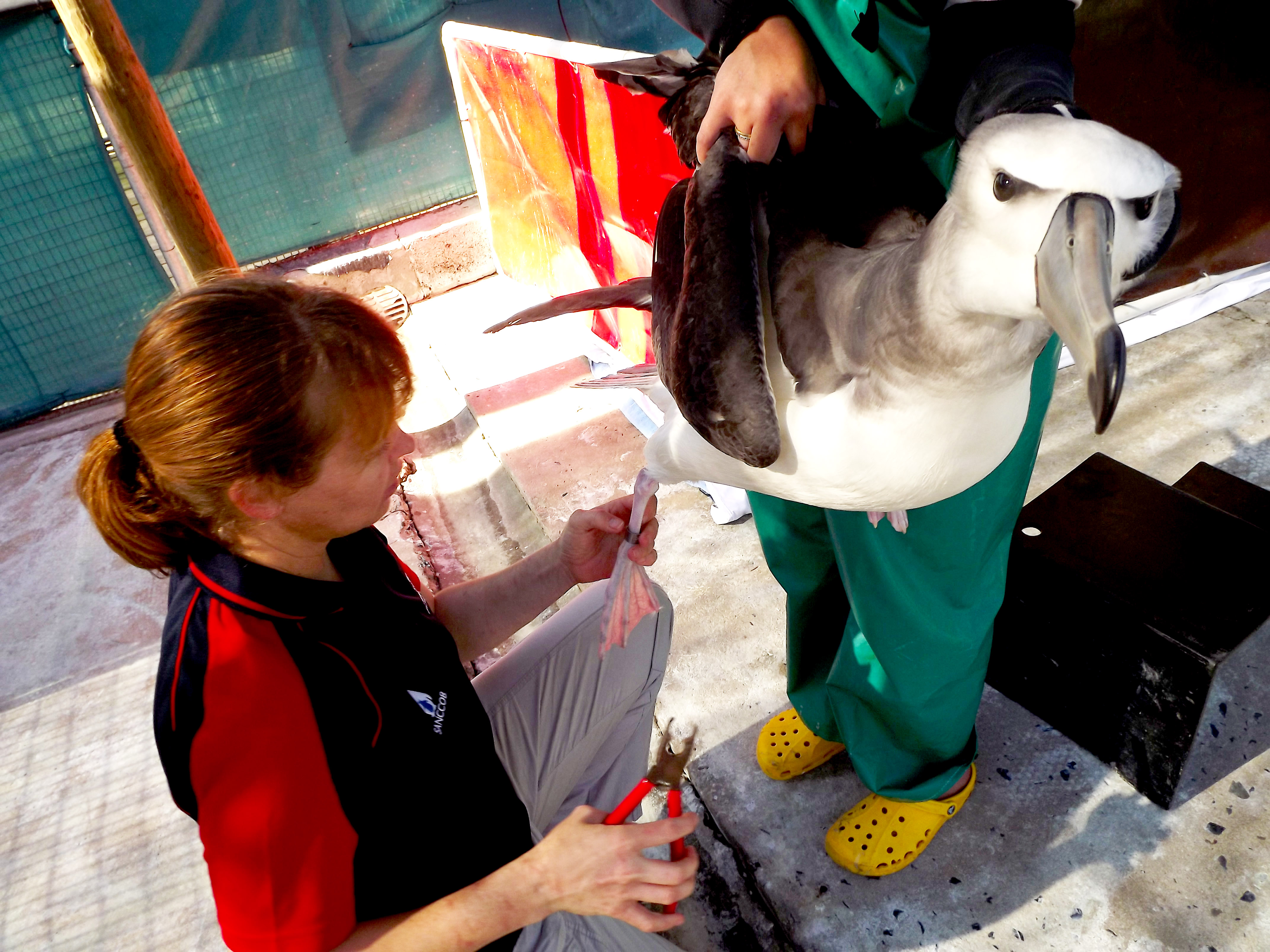 Nola Parsons bands a Shy Albatross at SANCCOB's Cape Town rescue centre in 2012, photograph by SANCCOB
SANCCOB mostly admits South African coastal species, such as African Penguins, Cape Gannets, gulls, terns and cormorants for rehabilitation. But the excitement is great when we do admit an albatross species. Unfortunately, they mostly come in very weak or with fisheries-related injuries. Over the last 20 years, SANCCOB has admitted 22 albatrosses of six different species (Atlantic and Indian Yellow-nosed, Black-browed, Grey-headed, Shy and Sooty). Most of these birds were released after a few days in care as albatrosses do not do well in rehabilitation and are much better off out in the wild. SANCCOB is looking forward to celebrating the first World Albatross Day this month and wishes ACAP and all its partners a successful year ahead.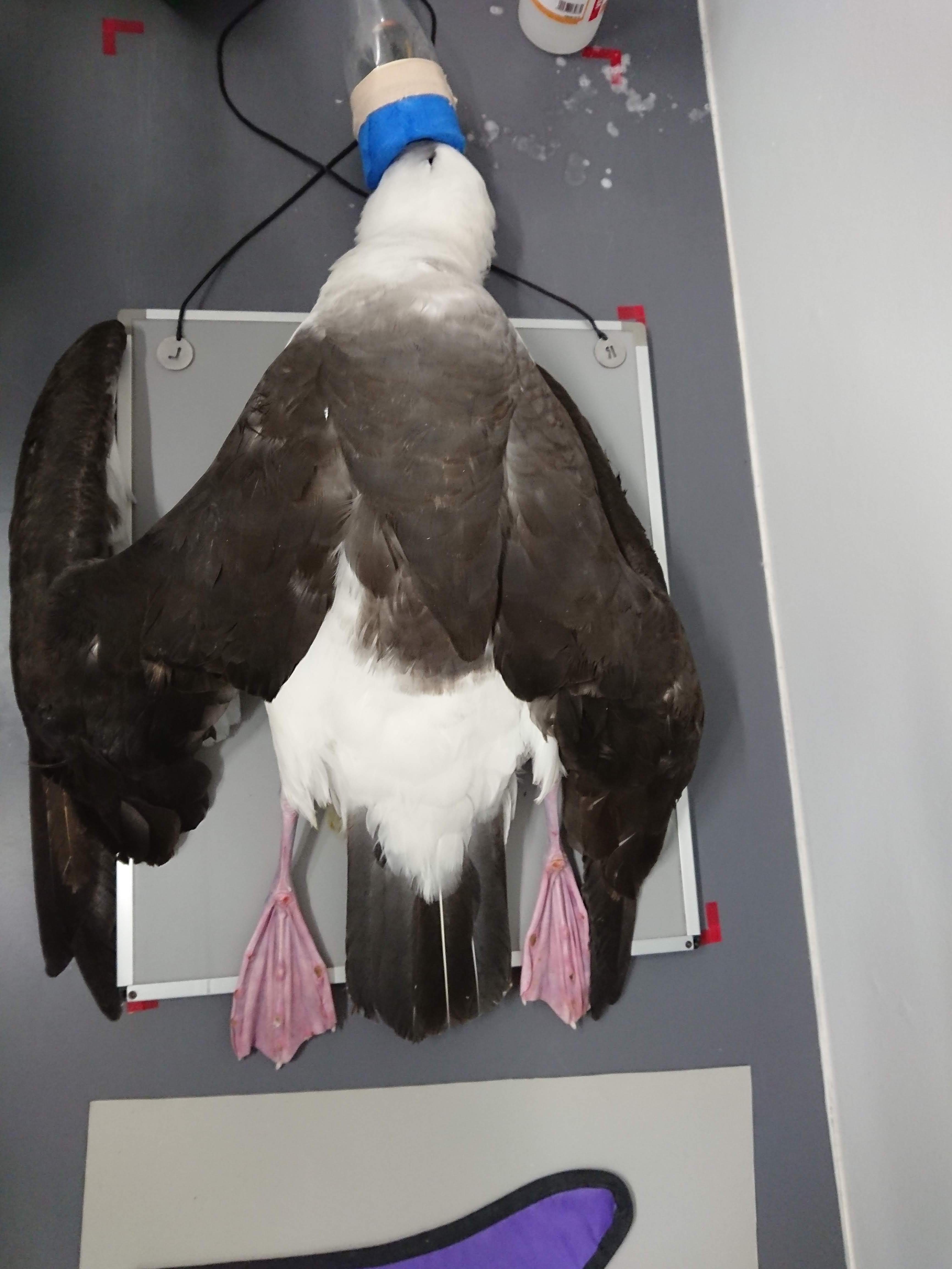 Getting an Indian Yellow-nosed Albatross ready for an X-ray in 2019, photograph by David Roberts, SANCCOB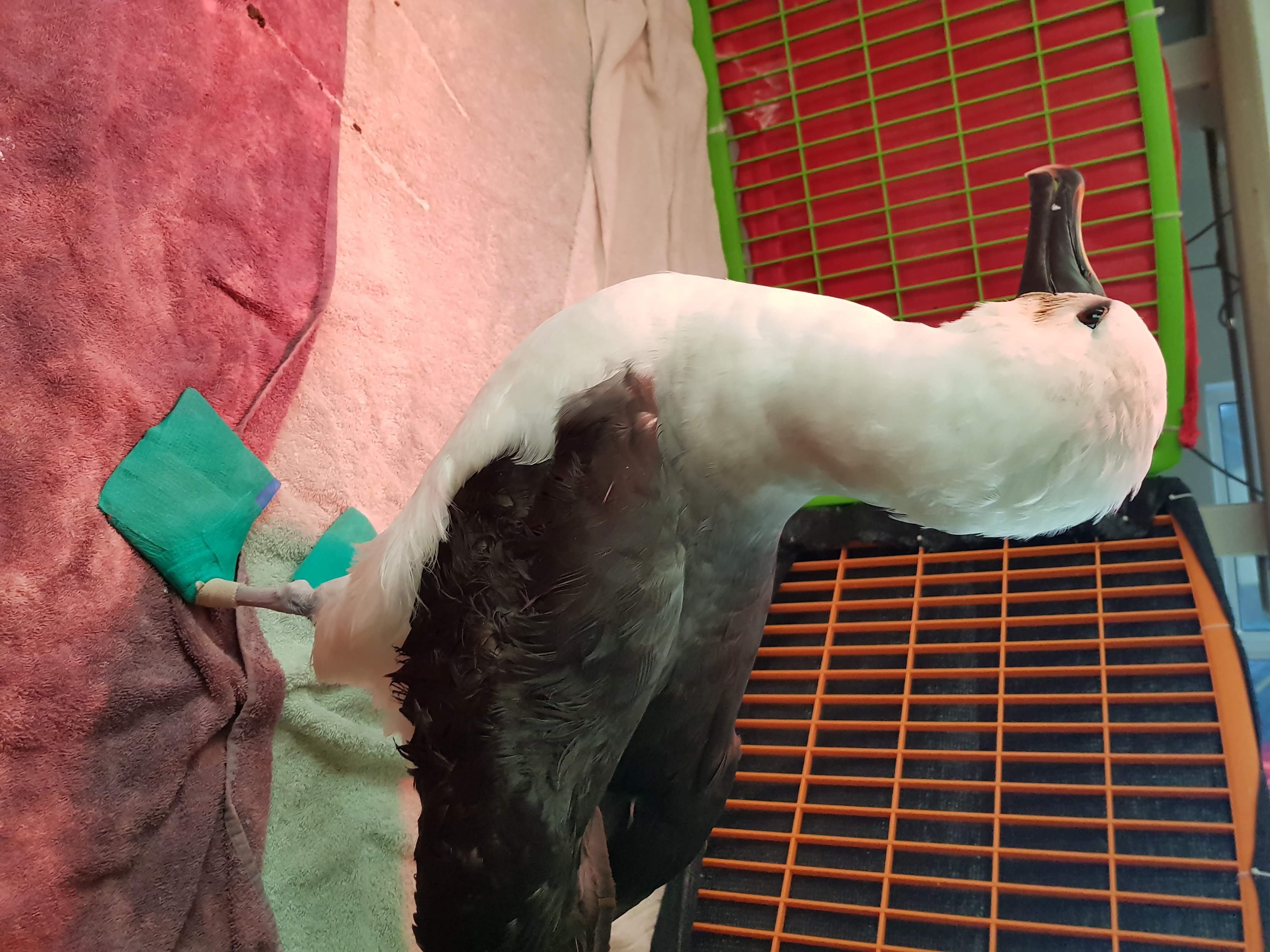 An Indian Yellow-nosed Albatross with bandages to treat bumblefoot in 2019; the bird was successfully released back into the wild, photograph by Marzia Antonellil
Dr Katta Ludynia, Research Manager, SANCCOB, Cape Town, South Africa, 12 June 2020