The Scientific Committee on Antarctic Research (SCAR) is an inter-disciplinary committee of the International Science Council (ISC). SCAR is charged with initiating, developing and coordinating high-quality international scientific research in the Antarctic region (including the Southern Ocean), and on the role of the Antarctic region in the Earth system. ACAP Latest News recently reached out to senior members of SCAR to gain their support of next year's inaugural World Albatross Day on 19 June.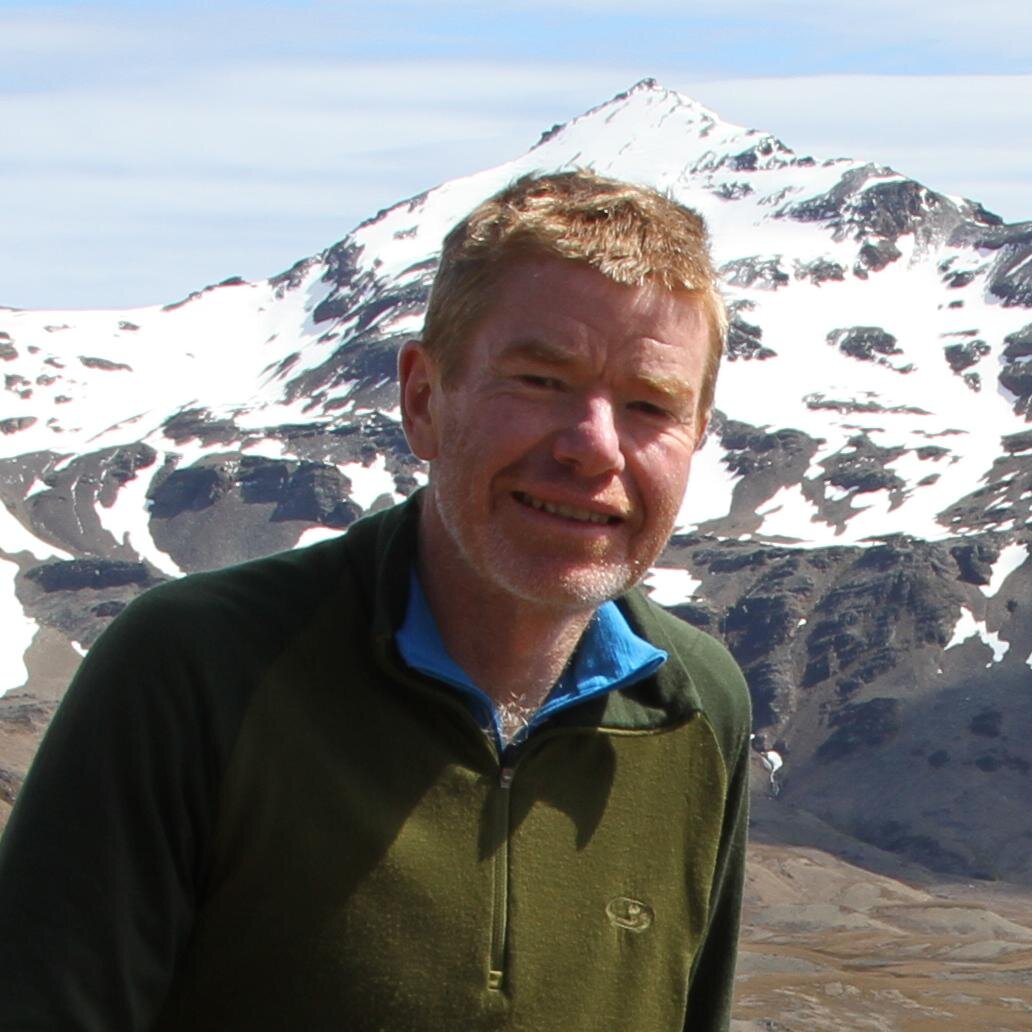 Steven L. Chown, SCAR President, of the School of Biological Sciences, Monash University, Australia has written in return: "World Albatross Day celebrates the world's most accomplished ocean-travelling birds, drawing attention to the problems they face because of us, and the solutions we must find to secure a future which, by being promising for them, will be good for us too."
Life Sciences activities within SCAR coordinate research that is focused on:
Understanding the impact of past, current and predicted environmental change on biodiversity and the consequences for adaptation and function;
Determining the effects of cold, darkness, isolation and pathogens on the health and welfare of scientists and support staff in the Antarctic; and
Through multidisciplinary collaborations, understanding the complexities of the Antarctic environment and predicting the consequences of change.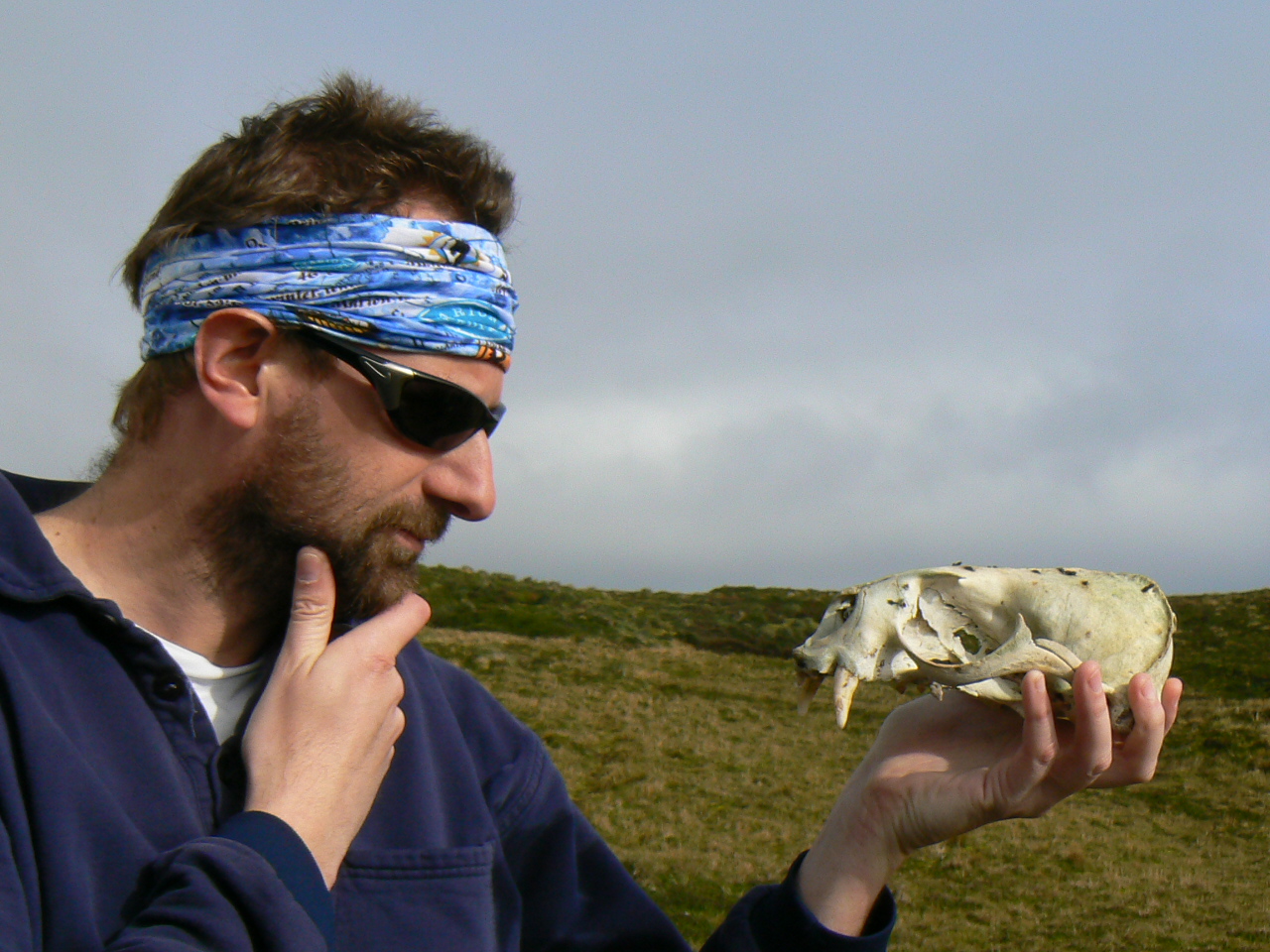 Life Sciences' Chief Officer is Yan Ropert-Coudert of the French Centre national de la recherche scientifique (CNRS). Yan, who is Director of Research at the Centre d'Etudes Biologiques de Chizé, writes in support of World Albatross Day: "As scientists working in the Southern Ocean, who hasn't been amazed by these fithful companions that follow ships for days? Let's make sure they'll continue roaming the seas in the future/ Quel scientifique travaillant dans l'Océan Austral ne s'est pas émerveillé du vol majestueux de ces compagnons fidèles des bateaux! Faisons en sorte qu'ils puissent continuer à sillonner les mers dans le futur."
Within Life Sciences resides the SCAR Expert Group on Birds and Marine Mammals (EG-BAMM), tasked with providing expert knowledge and research leadership related to birds and mammals in the Antarctic, on sub-Antarctic islands and in the Southern Ocean. The Expert group's Chief Officer is Mark Hindell of the Institute for Marine and Antarctic Studies, University of Tasmania.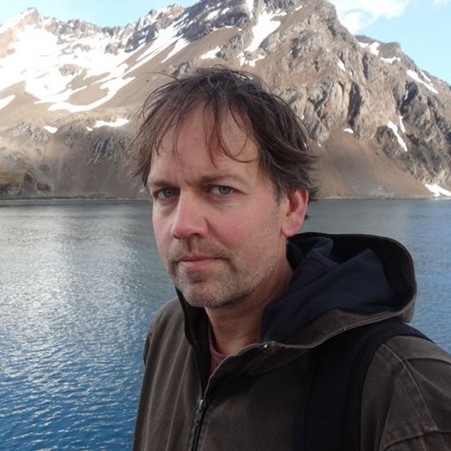 SCAR's Standing Committee on the Antarctic Treaty System (SCATS) is responsible for coordinating the advice presented to Antarctic Treaty Consultative Meetings. Its Chief Officer Aleks Terauds, Section Head, Biodiversity Conservation at the Australian Antarctic Division (and author of Albatross: Elusive Mariners of the Southern Ocean) shares his thoughts: "Albatrosses show us what true freedom really looks like. World Albatross Day should remind us of the work still to be done to reduce human activities that continue to threaten these extraordinary species."
ACAP hopes that SCAR will stay supportive of World Abatross Day as 19 June next year approaches.
The next round of SCAR meetings will be held in Hobart, Australia in July/August next year.
John Cooper, ACAP Information Officer, 25 November 2019