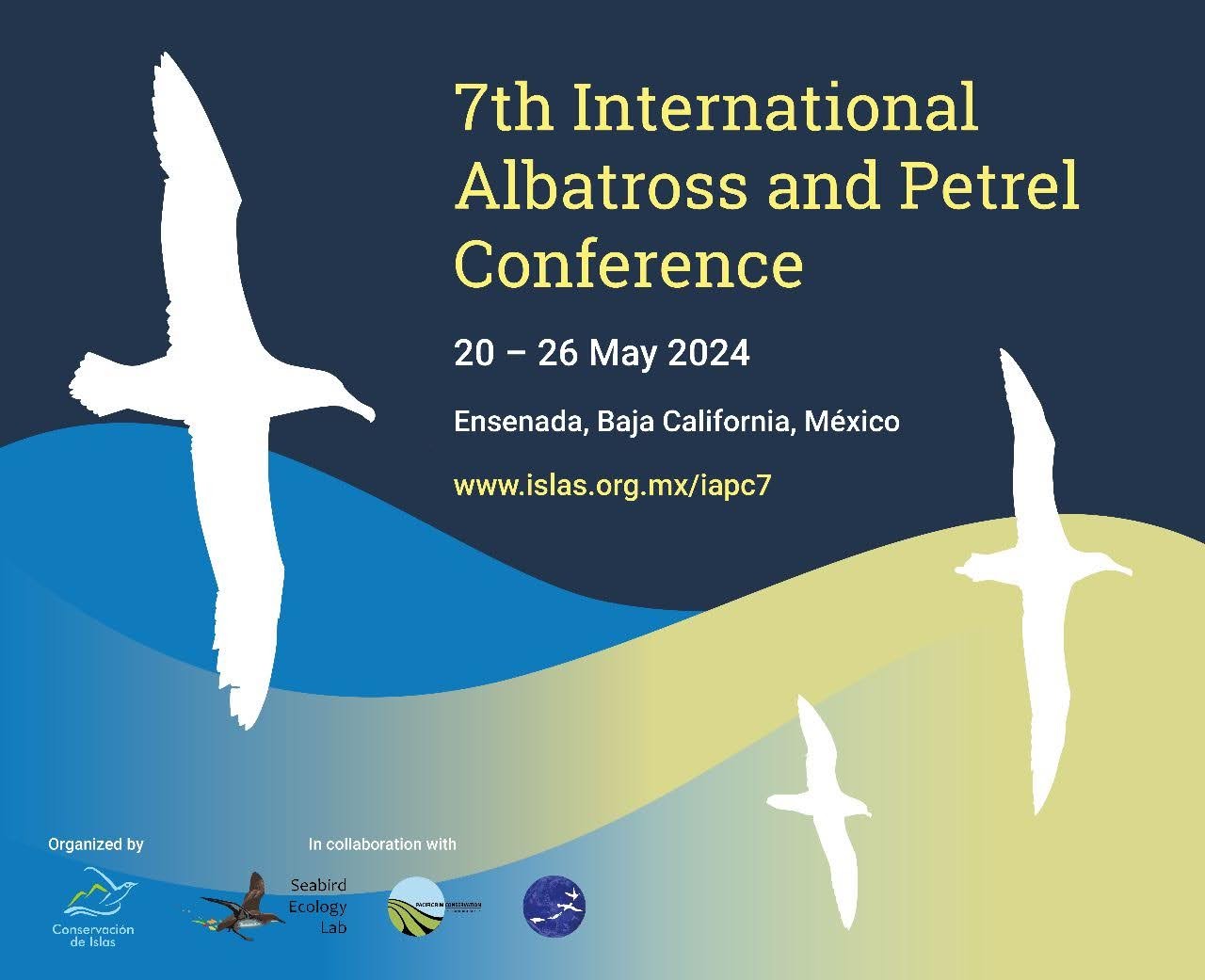 The 7th International Albatross and Petrel Conference will be held in the coastal city of Ensenada, Baja California, Mexico over 20-26 May 2024.
IAPC7 will be hosted by the Mexican environmental NGO Grupo de Ecología y Conservación de Islas (GECI) in collaboration with Pacific Rim Conservation, the Seabird Ecology Lab, University of Barcelona and the World Seabird Union. The announcement was made on the last day of the 50th Annual Meeting of the Pacific Seabird Group held this month in San Diego, USA, where it is reported it raised "considerable excitement".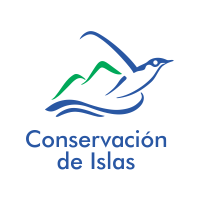 GECI says that "lots of interesting field trips are in the planning with albatross and petrel season at that time".
Check out the new IAPC7 website at https://www.islas.org.mx/iapc7/.
The 6th International Albatross and Petrel Conference (IAPC6) was held in Barcelona, Spain in September 2016. The previous five conferences were held in Hobart, Tasmania in 1995, Honolulu, Hawaii in 2000, Montevideo, Uruguay in 2004, Cape Town, South Africa in 2008 and Wellington, New Zealand in 2012.
With thanks to Jacob González-Solís and Lindsay Young for information.
John Cooper, Emeritus Information Officer, Agreement on the Conservation of Albatrosses and Petrels, 20 February 2023