ACAP is particularly pleased to have been able to collaborate with Artists & Biologists Unite for Nature (ABUN) on its 30th Project for the duration of January and February this year. The project's task was to paint and draw the world's 22 species of albatrosses that could then be used as online images to help raise awareness of the inaugural World Albatross Day on 19 June. Artists & Biologists Unite for Nature was founded by Brazilian-based Kitty Harvill and Christoph Hrdina in 2016. ABUN is a collection of nature and wildlife artists, serving the conservation community with their images for use in promoting awareness. Kitty writes to ACAP Latest News: "We range from beginners and hobby artists, children and adults to seasoned professionals, joined together by our love of nature and desire to be of service to that cause, the process of creating art and the respect for all artistic expressions produced in the group."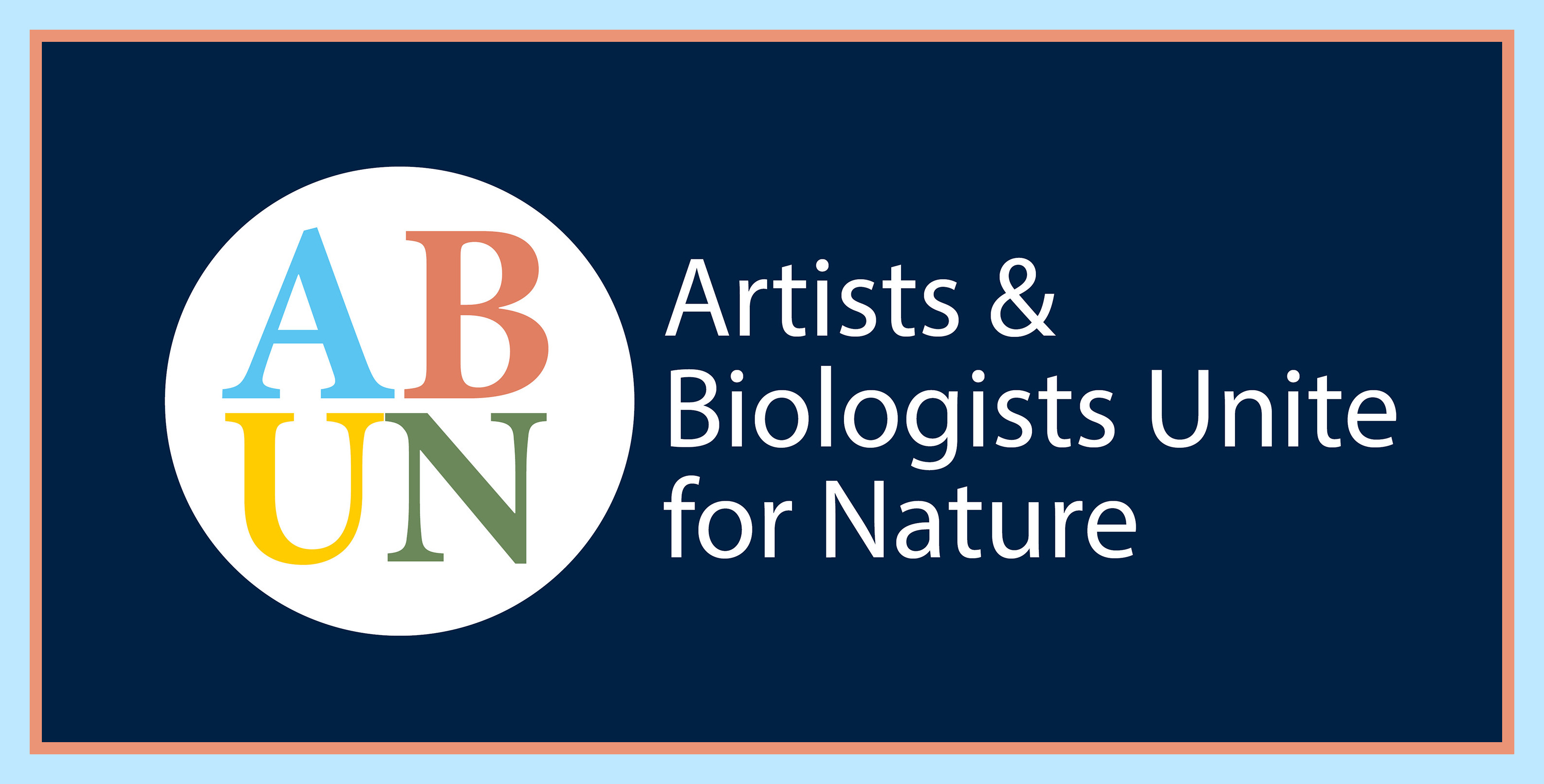 A total of 58 photographers made several hundred photographs featuring all 22 species available to ABUN (directly or via ACAP) that artists could then use as inspiration for their artworks. By the end of the two months of the project 77 artists produced no less than 324 paintings and drawings for ACAP, several artists accepting the challenge of painting all 22 species. The artists have given the right to ACAP to use images of their paintings and drawings posted to ABUN's Facebook page for educational and promoting purposes. Many of them have sent high-resolution versions of their works directly to ACAP Latest News for this purpose. So far seven of these high-resolution artworks have been used to create 'WAD2020' posters (click here); others are being used to illustrate daily posts to ACAP Latest News, replacing and complementing hitherto-used photographs.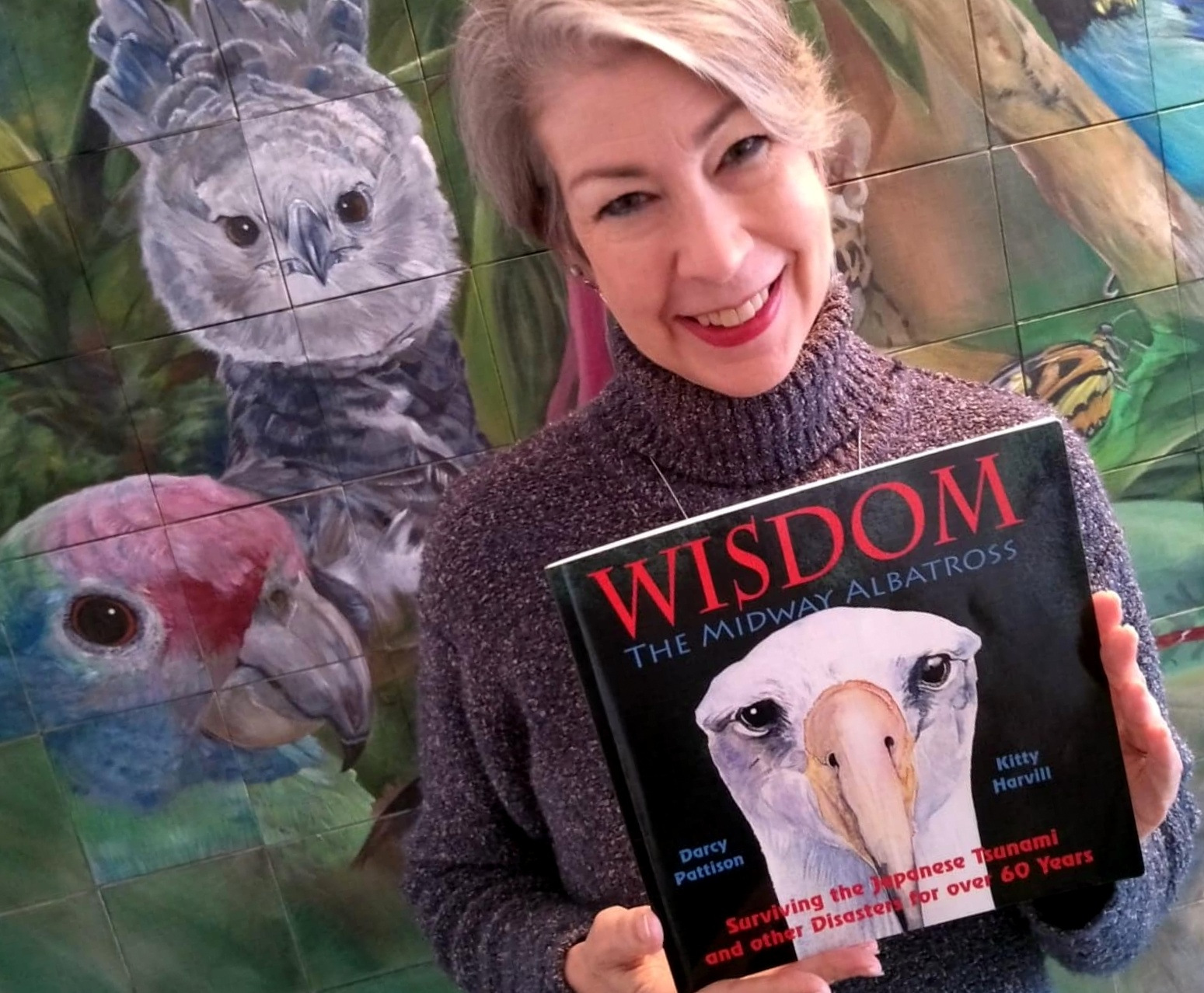 Kitty Harvill has now used the artworks and photographs to create a nine-and-a-half-minute video for World Albatross Day with a musical score by USA-based musician John Nicolosi entitled 'Flight of the Albatross'. The music video will help ACAP draw attention to the conservation crisis that continues to be faced by albatrosses. Listen, watch and enjoy.
With especial thanks to Kitty Harvill and Christoph Hrdina, Founders, Artists & Biologists Unite for Nature and John Nicolosi, musician, as well as to the 77 wildlife artists and 58 photographers who contributed their works towards the making of the music video. With the whole world facing COVID-19, ACAP wishes all the contributors to the video the best of health and to stay safe in this difficult time. Life will go on.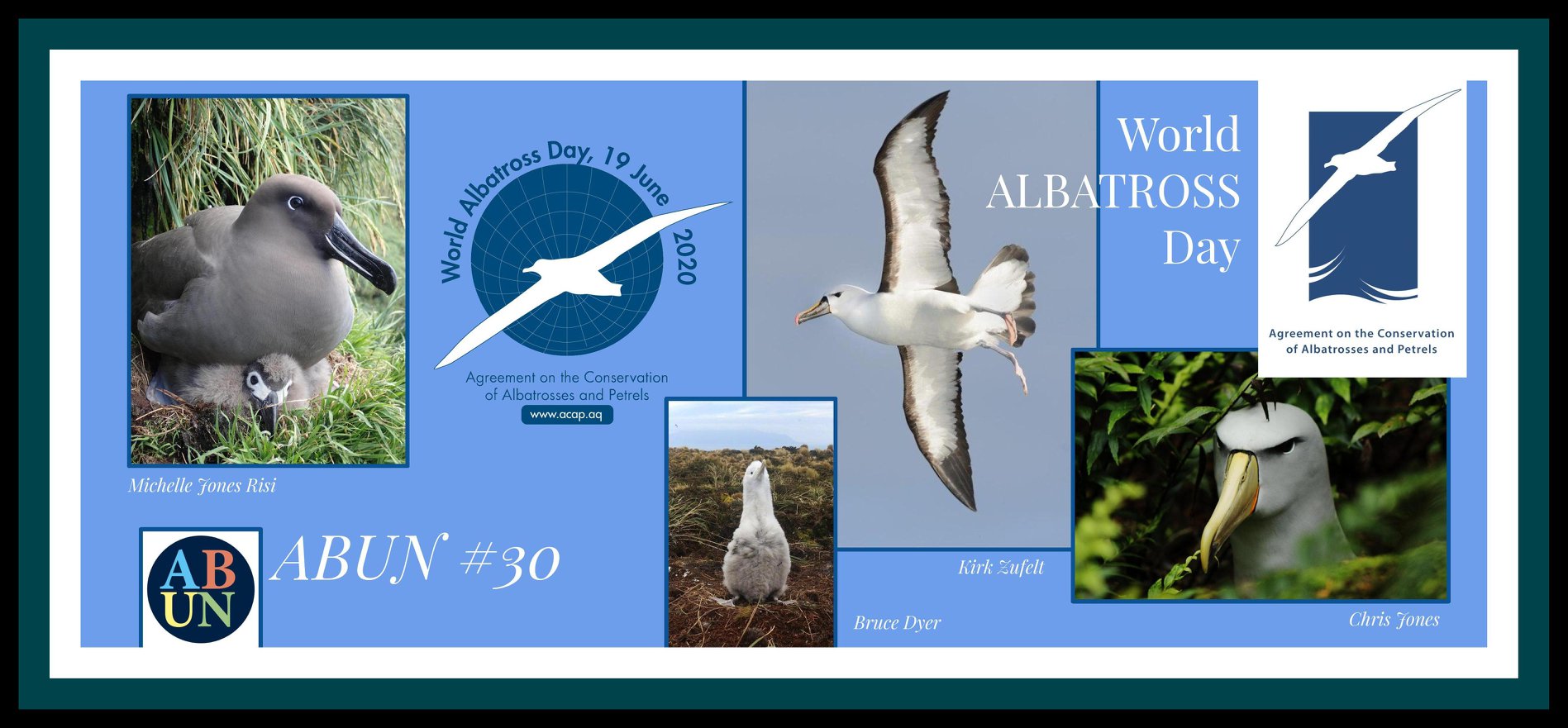 John Cooper, ACAP Information Officer, 02 April 2020, updated 06 April 2020