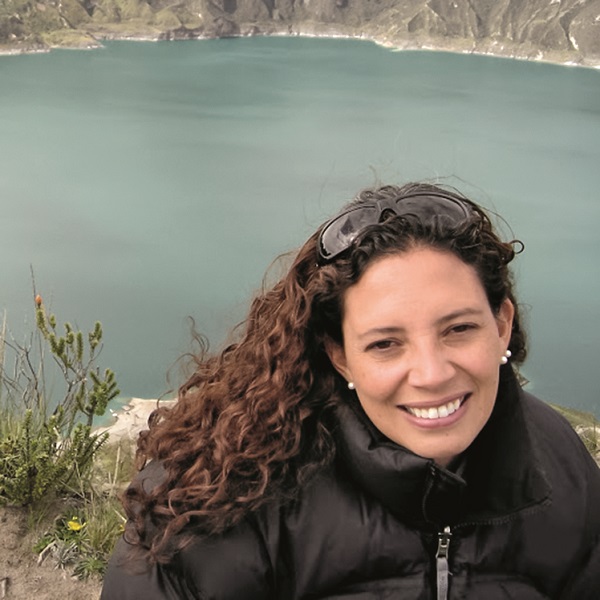 Patricia Zurita, Chief Executive, BirdLife International
BirdLife International is a global partnership of 121 conservation organisations that strives to conserve birds, their habitats and global biodiversity, working with people towards sustainability in the use of natural resources. As the world's largest nature conservation partnership, BirdLife has more than 10 million members and supporters, with a global staff of nearly 8000, supported by 5000 volunteers.

In response to an approach by ACAP Latest News BirdLife's Chief Executive, Patricia Zurita has replied, offering the support of the partnership for this year's inauguration of a World Albatross Day. She writes to ACAP Latest News, fittingly on the United Nations' International Day of Women and Girls in Science: "Besides being a stark reminder of the beauty of the natural world, albatrosses act as indicators of ocean health. Only by united action will we accomplish the change needed to secure a future for these birds and the habitats they depend on. As a global partnership of conservation organisations, BirdLife International therefore fully supports the inauguration of World Albatross Day".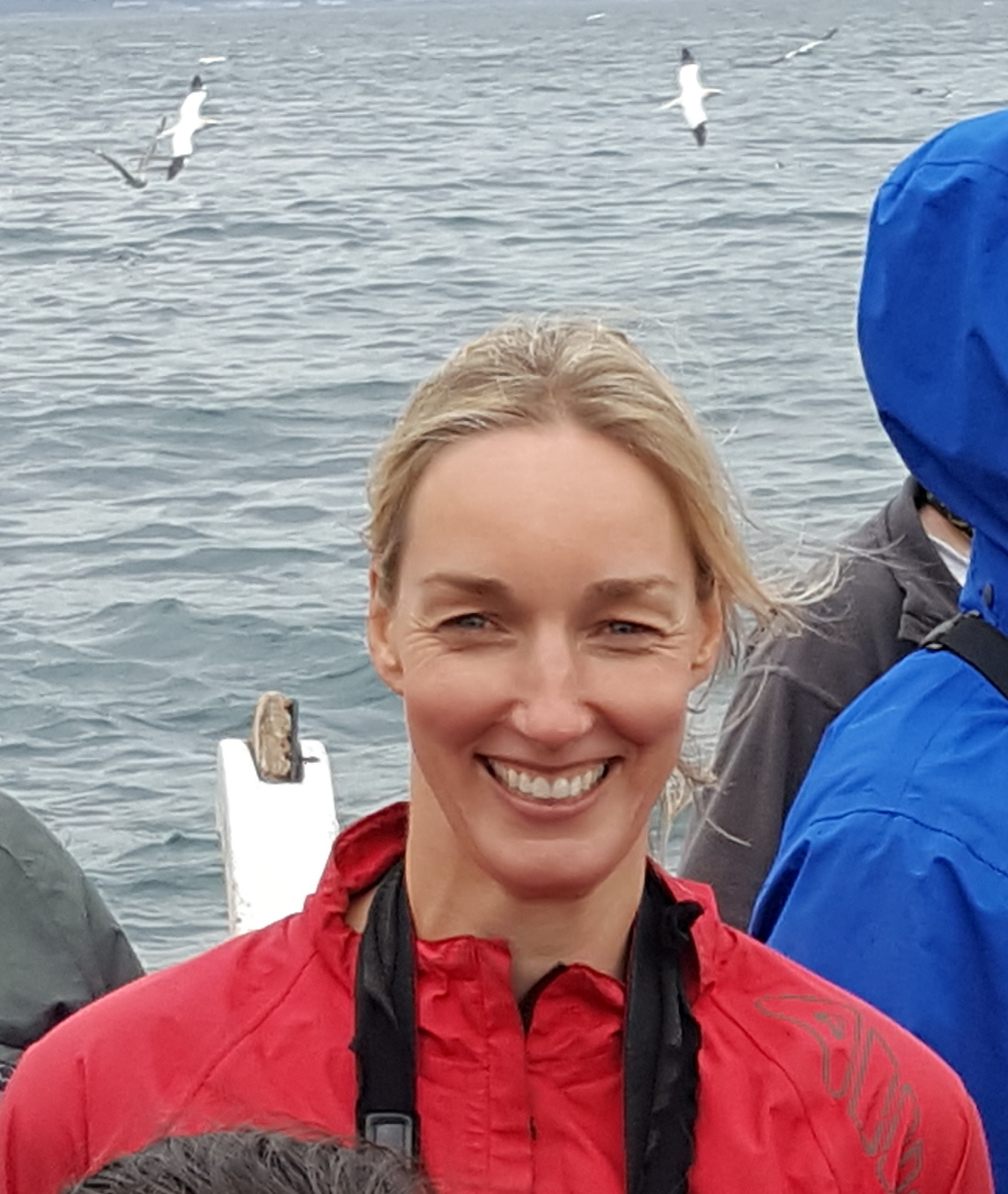 Cleo Small
Cleo Small, Head of the BirdLife International Marine Programme (and who is a member of ACAP's Seabird Bycatch Working Group) has also written in support: "Albatrosses face multiple threats both on land and out at sea. World Albatross Day represents an excellent opportunity to draw attention to the issues we must address to protect these extraordinary birds, as well as the opportunities and challenges associated with each of these threats".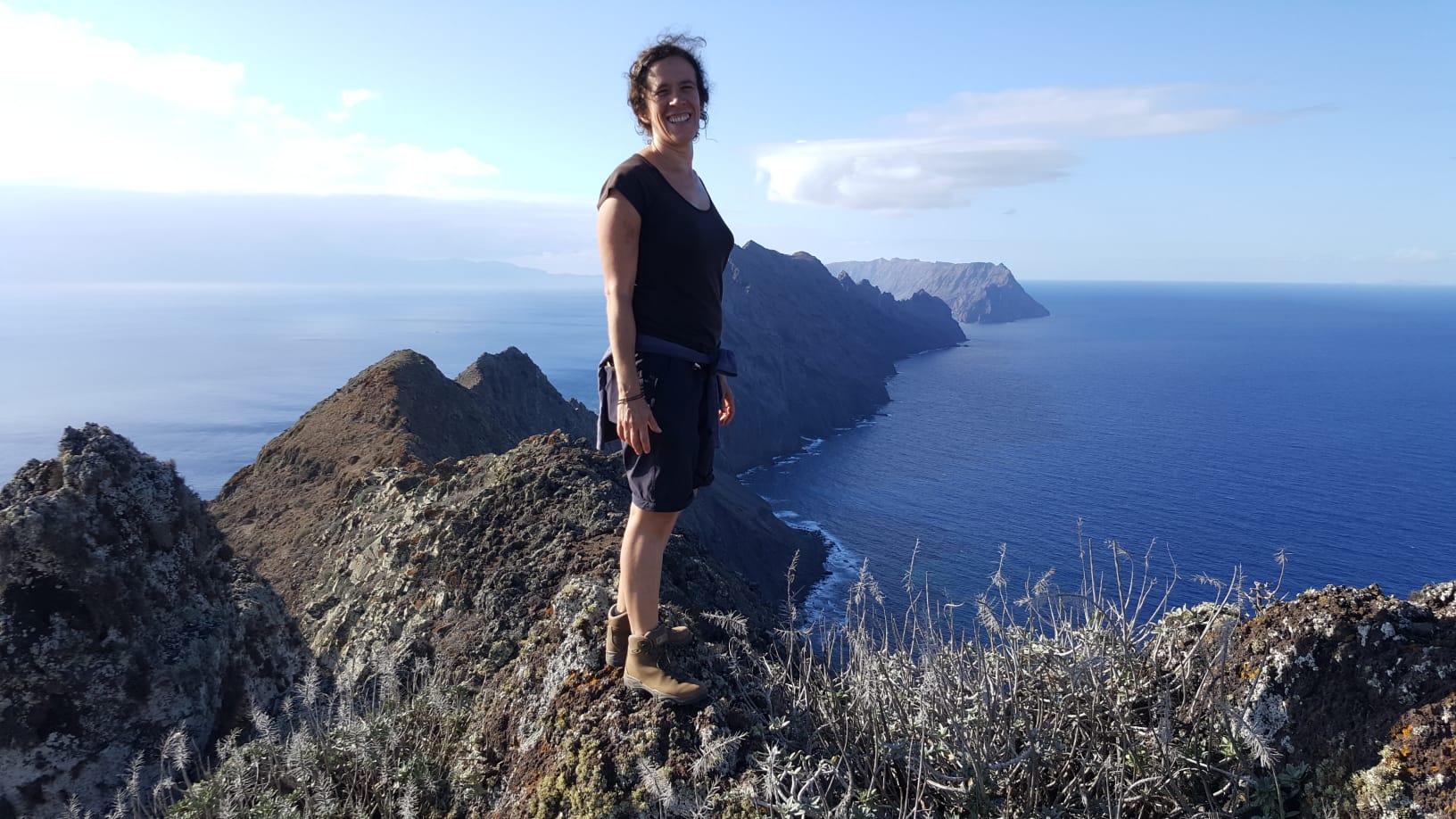 Maria Dias on Bugio Island, Ilhas Desertas, Portugal
Maria Dias, Marine Science Coordinator at BirdLife International adds: "Albatrosses are one of the most threatened groups of animals. Two thirds of the species suffer from predation by invasive alien species at their colonies, and almost all species are affected by fisheries bycatch while at sea. World Albatross Day provides an excellent opportunity to raise awareness on the conservation problems faced by these fascinating birds".
Six national BirdLife partners, all in countries which are Parties to the Albatross and Petrel Agreement, have already offered their support for 'WAD2020'. They are Australia, France, New Zealand, South Africa, Spain and the United Kingdom. ACAP will keep close contact with the BirdLife partnership over marking the very first World Albatross Day come 19 June.
With thanks to Nina da Rocha, Project Officer, Albatross Task Force, Royal Society for the Protection of Birds.
John Cooper, ACAP Information Officer, 11 February 2020