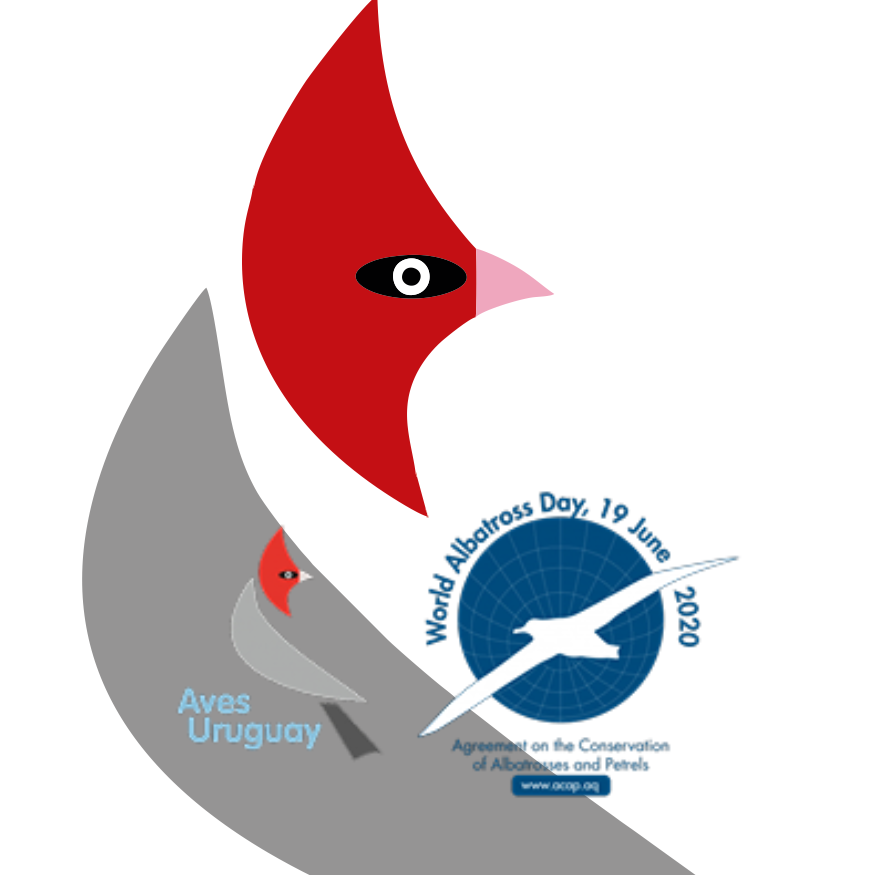 Aves Uruguay, the national affiliate of BirdLife International, has as its mission the research and monitoring of birds and their habitats in Uruguay. The NGO was established in 1986 with the name Grupo Uruguayo para el Estudio y Conservación de las Aves (GUPECA) in order to bring together people linked to ornithology, both researchers, teachers and students of biological sciences, as well as fans of birds.
The NGO has this week joined with other Birdlife partners and affiliates in Latin America, and from around the world, in supporting the inauguration of a World Albatross Day, bringing overall support for 'WAD2020' to over 50 environmental bodies. The society's Communication Team has written to ACAP Latest News describing the activities it has planned for today, notably a conference "The Albatross in Uruguay: their Biology and Conservation", which is intended to be published. In addition, informational materials and graphics are being shared through social networks. ACAP Latest News notes with approval how Aves Uruguay has added the 'WAD2020' logo to its own on its Facebook page to attract the public's attention.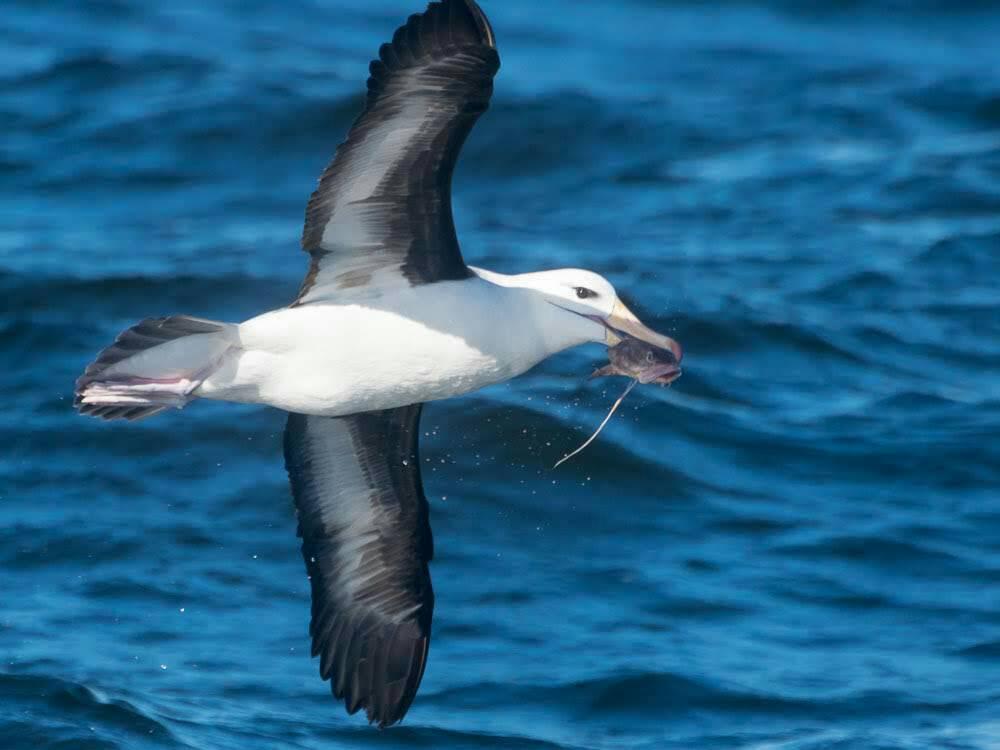 Black-browed Albatross in Uruguayan waters, photograph by Marcos de Campo
Uruguay is one of 13 Parties to the Agreement, having become a member on 1 Jan 2009 by accession (click here). The country hosted the Eighth Meeting of ACAP's Advisory Committee (AC8) in Punta del Este during September 2014.
With thanks to Marco de Campo and the Communication Team, Aves Uruguay.
John Cooper, ACAP Information Officer, 19 June 2020