BirdLife Australia is the national partner of BirdLife International. Founded in 1901, the bird conservation charity is dedicated to delivering outstanding conservation outcomes for native birds and their habitats. BirdLife Australia's motto is 'standing together to stop extinction'. The organisation runs a number of multi-species landscape-scale bird conservation programmes.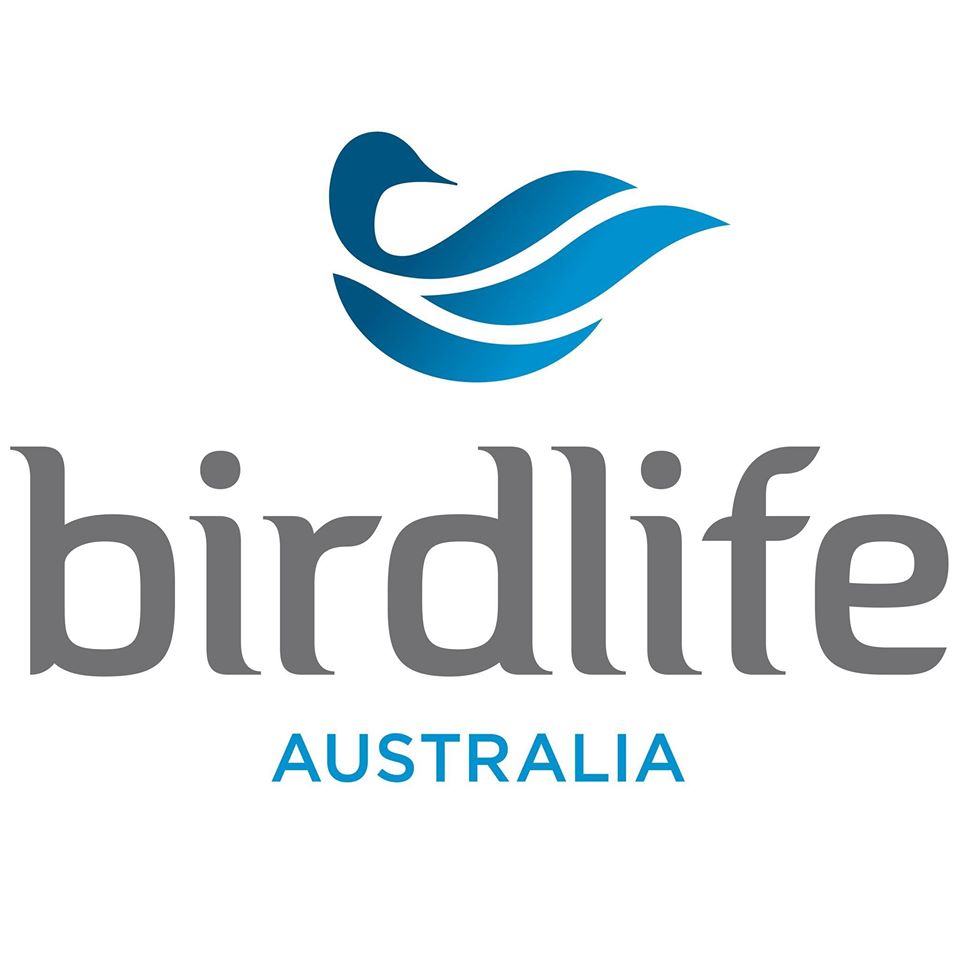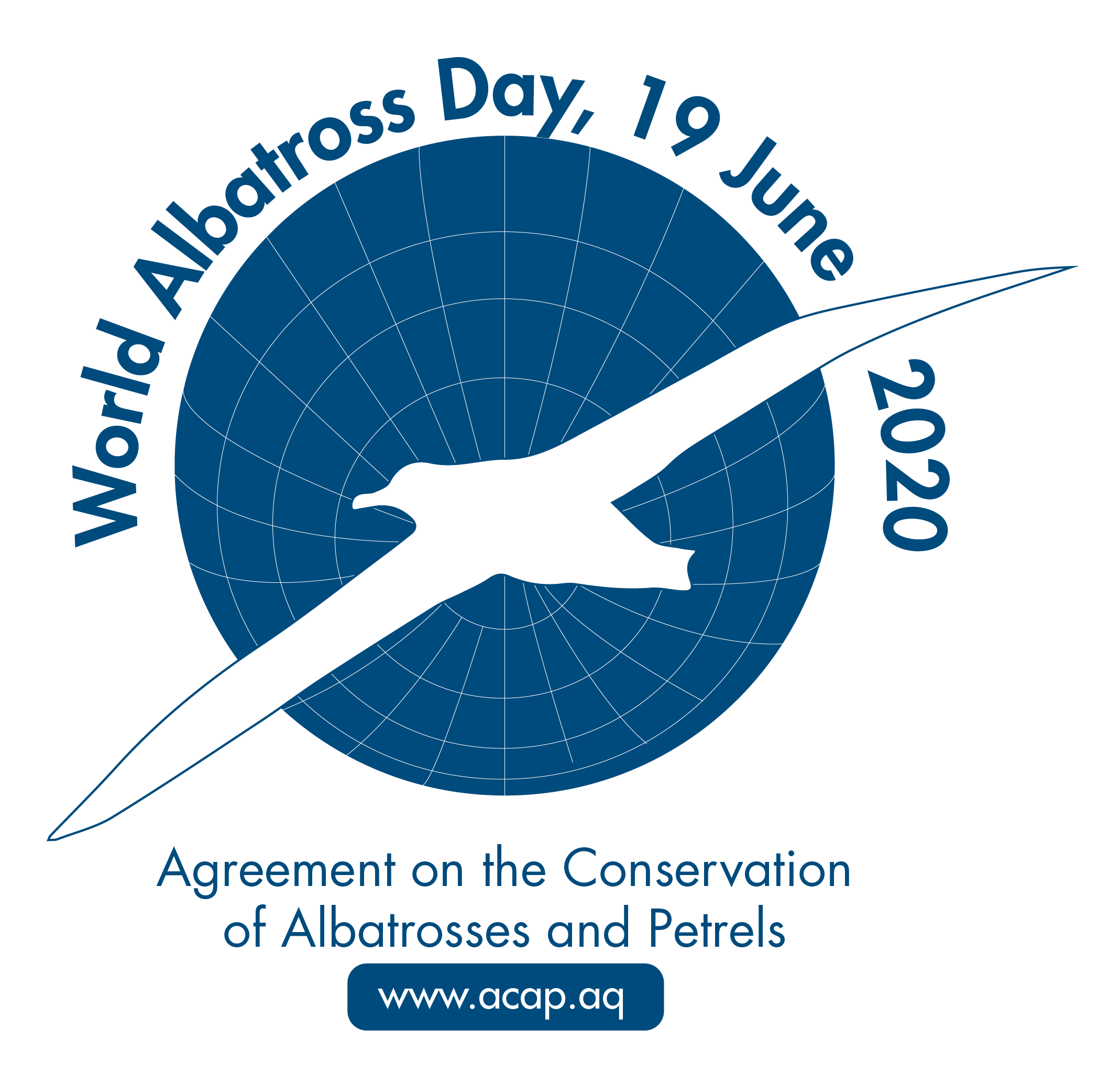 BirdLife Australia has joined a growing number of BirdLife Partners in both hemispheres that have signaled their support for the inauguration next year of an annual World Albatross Day on 19 June, the date the Agreement for the Conservation of Albatrosses and Petrels (ACAP) was signed in Canberra in 2001. Australia took the lead in initiating negotiations that led to the Agreement and is a founding Party, as well as being ACAP's Depository (click here). The ACAP Secretariat in based in Hobart in Tasmania.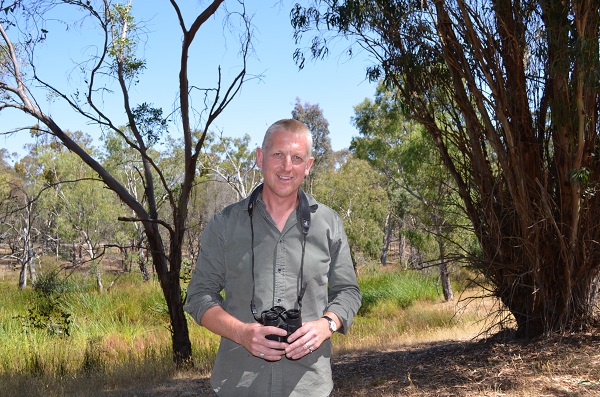 Paul Sullivan, BirdLife Australia's Chief Executive
Paul Sullivan, BirdLife Australia's Chief Executive, has written to ACAP Latest News: "When albatrosses swallow the baited hooks used by longline fishing vessels, or interact with trawl gear, they drown. Real international action is needed to stop this avoidable industrial-scale slaughter."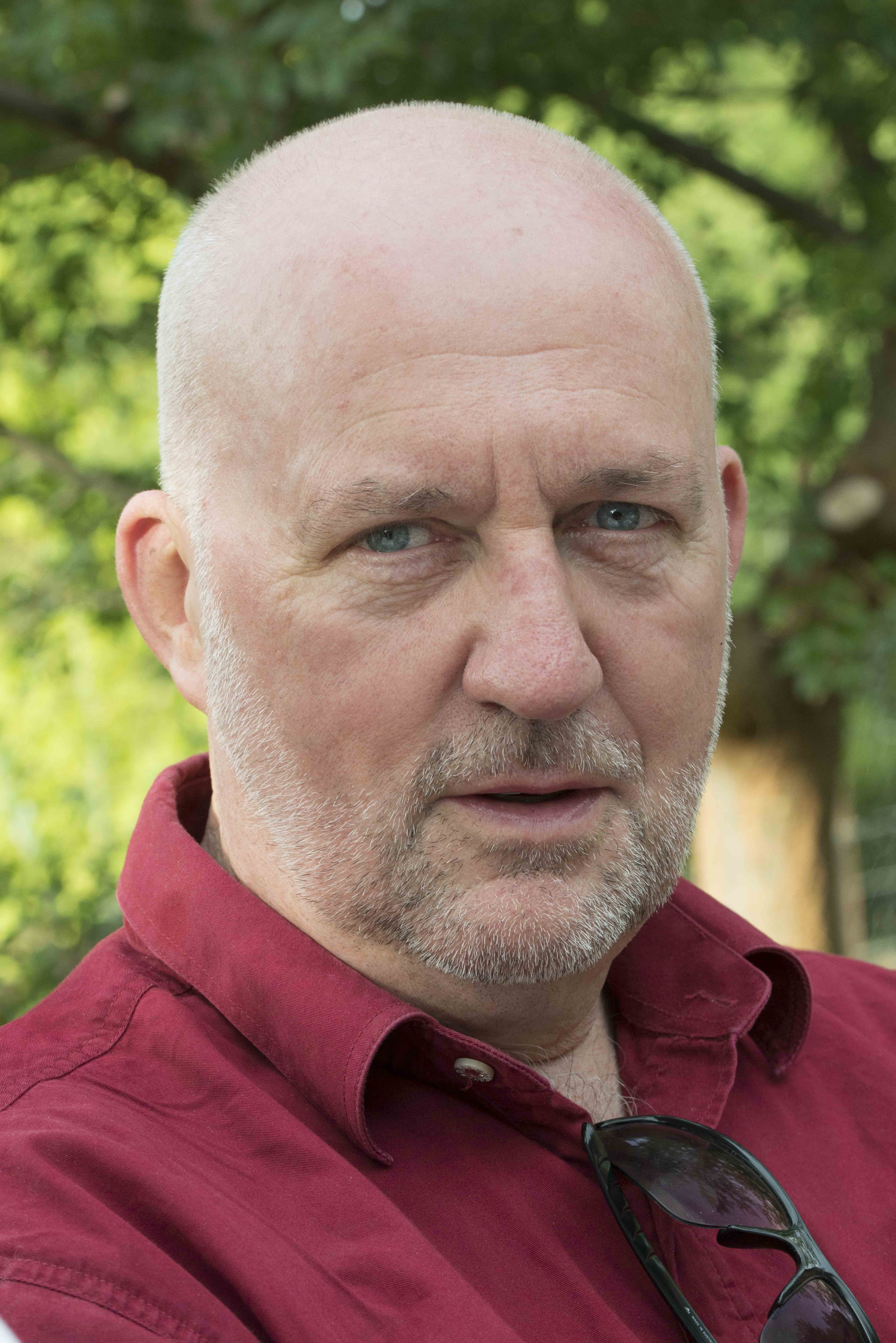 Barry Baker, Convenor, Australasian Seabird Group
The Australasian Seabird Group (ASG), a special-interest group of BirdLife Australia, has also lent its support to World Albatross Day. Its Convenor, Barry Baker, writes to ALN: "Many albatrosses and petrels are threatened with extinction and only slight increases in the mortality of adults can rapidly reduce populations within a couple of decades. In a world where there is a focus on the sustainability of extractive industries it behoves fishers and fishery managers to take all necessary steps to reduce the impacts of their activities on non-target species, including seabirds."
ACAP will liaise with BirdLife Australia (and the Australasian Seabird Group) over the next half a year in raising awareness of World Albatross Day and of the conservation crisis facing albatrosses and petrels among the concerned public in Australia, including the eight ACAP-listed species that breed within Australia and on its sub-Antarctic islands of Heard and Macquarie.
John Cooper, ACAP Information Officer, 06 December 2019