Last month ACAP attended the the 8th Meeting of the Inter-American Tropical Tuna Commission's (IATTC) Scientific Advisory Committee (SAC8, 8-12 May 2017), preceded by the 7th Meeting of the IATTC Working Group on Bycatch (BWG7, 5-6 May 2017) in La Jolla, California, USA. The Agreement was represented by its Executive Secretary, Dr Marco Favero.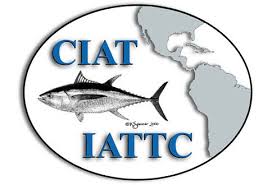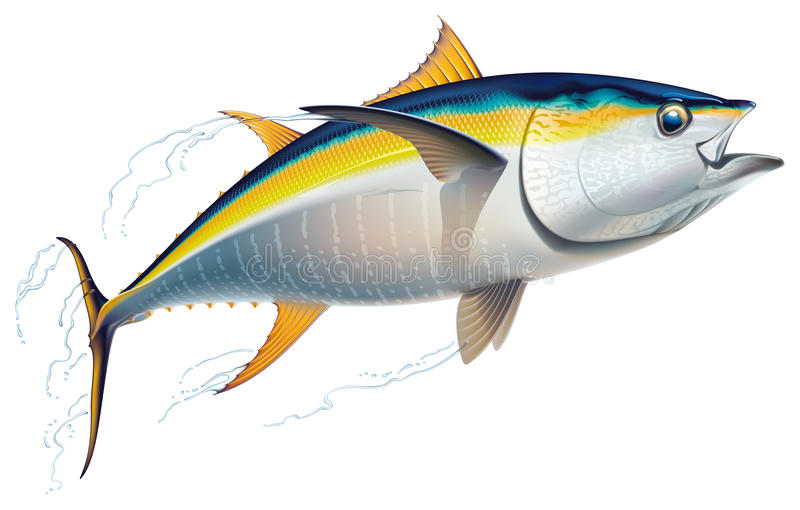 Yellowfin Tuna Thunnus albacares
ACAP contributed the following four papers which it introduced to the Bycatch Working Group:
The information contained in the papers led to a number of seabird recommendations drafted by the BWG that were then presented to the SAC. All these recommendations on seabird issues were adopted by Scientific Advisory Committee, including:
That the existing guidelines and other tools relating to the removal of fishing hooks from incidentally caught seabirds be made available to CPCs

(Contracting Parties and Cooperating Non-Contracting Parties)

through the IATTC web site;

A request for the improvement in seabird data in annual reports by CPCs pursuant to Paragraph 7 of Resolution C-11-02 to Mitigate the Impact on Seabirds of Fishing for Species covered by the IATTC; for example the identification to seabird species, and the provision of spatial and temporal stratified bycatch data, amongst others;

That the Commission analyze the extent of implementation by CPCs of the measures contained in Resolution C-11-02 with a view to updating the measure, if necessary; and

That the Commission consider revising the suite of mitigation measures in Resolution C-11-02.
Also relevant to the ACAP agenda were recommendations on electronic monitoring encouraging the development of pilot projects in longline vessels, and the inclusion in national reports of any relevant information on the use of electronic monitoring systems at the national level.
Further collaboration between ACAP and IATTC will include engagement with fishing nations to improve data collection, reporting and analysis, and the possible update of the current seabird conservation measure. The collaboration will include ACAP's attendance at the upcoming 92nd Meeting of the IATTC, to be held in Mexico City, México from 24 to 28 July 2017, which will offer the opportunity to the Secretariats to sign the renewal of the Memorandum of Understanding between both organisations.
Marco Favero, ACAP Executive Secretary, 02 June 2017