UPDATE: The ACAP Secretariat and Advisory Committee Chair are consulting with ACAP Parties about the way forward as regards AC12 in relation to COVID-19. At this stage, we are considering deferring the Advisory Committee and associated Working Group meetings.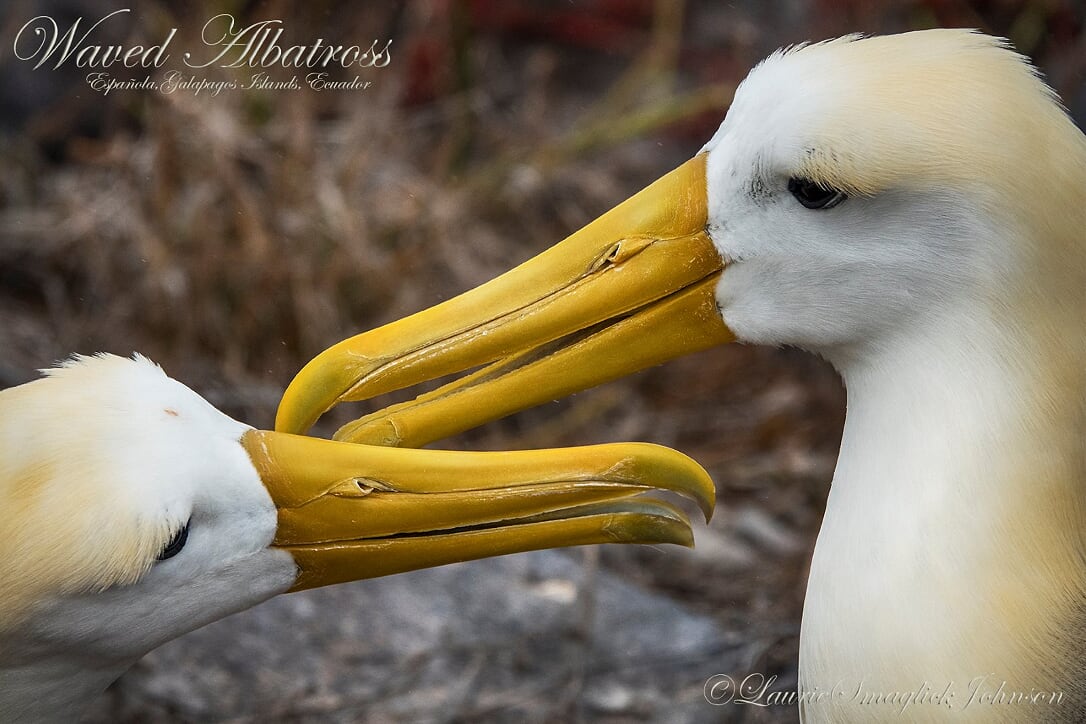 Ecuador's endemic Waved Albatross Phoebastria irrorata is Critically Endangered, photograph by Laurie Smaglick Johnson
The Twelfth Meeting of ACAP's Advisory Committee (AC12) will be held from Monday 31 August to Friday 4 September 2020, in the Mantahost Hotel, Manta, Ecuador. Meetings of the Seabird Bycatch Working Group and the Population and Conservation Status Working Group will precede AC12 at the same venue: SBWG10 from Monday 24 to Thursday 27 August, and PaCSWG6 from Thursday 27 to Friday 28 August. As decided by AC11, a joint SBWG10/PACSWG6 will be held on the morning of Thursday 27 August to discuss cross-cutting issues. A Heads of Delegation meeting will be convened on Sunday 30 August in the late afternoon/evening.
Information on deadlines for submission and distribution of meeting documents are given in Circular 1, available in ACAP's three official languages of English, French and Spanish. Information is also given in the circular on applications for observer status by international and non-international bodies.
A block booking for delegates has been made at the Mantahost Hotel; more details in the first circular.
John Cooper, ACAP Information Officer, 20 January 2020, updated 01 April 2020