The Commission for the Conservation of Antarctic Marine Living Resources (CCAMLR), an intergovernmental organisation based in Hobart, Australia, invites applications for the position of Fishery Monitoring and Compliance Manager.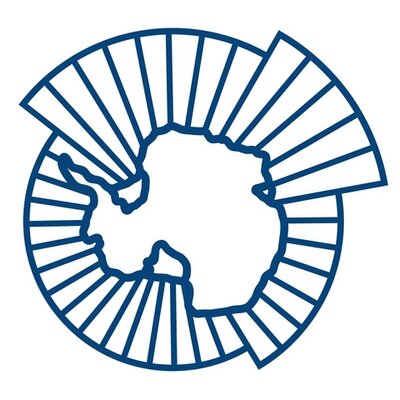 "This is a leadership position in the CCAMLR Secretariat, taking responsibility for the delivery of fishery monitoring and compliance work remitted to the Secretariat in respect of all fisheries operating in the CCAMLR Convention Area. Accountable directly to the Executive Secretary, you will work with your team and with Members throughout the year to ensure that CCAMLR fisheries are conducted in compliance with conservation measures and are managed within the catch limits set by the Commission. The post is also responsible for the management of the trade-based Catch Document Scheme for toothfish and liaison with Contracting Parties and non-Contracting Parties to ensure its effective implementation."
Applications (from nationals of CCAMLR Member countries only) must be submitted by 6 December 2019.
Read more details here:
John Cooper, ACAP Information Officer, 17 November 2019