The ACAP Secretariat recently moved from its long-term offices in Salamanca Square immediately behind Hobart's historic Salamanca Place to closer to the city centre at 119 Macquarie Street.
The new offices are on the second floor of the five-level National Mutual Life Building, completed in 1908 and designed by the Australian architect Alan Cameron Walker. The design was chosen from 17 entries by the then National Mutual Life Association of Australia (founded in 1869) to mark the Federation of Australia in 1901. When completed it was the tallest building in Hobart. It is described as mixing Romanesque and neo-Gothic architecture. The sandstone building is one of many that grace Hobart and elsewhere in Tasmania (click here).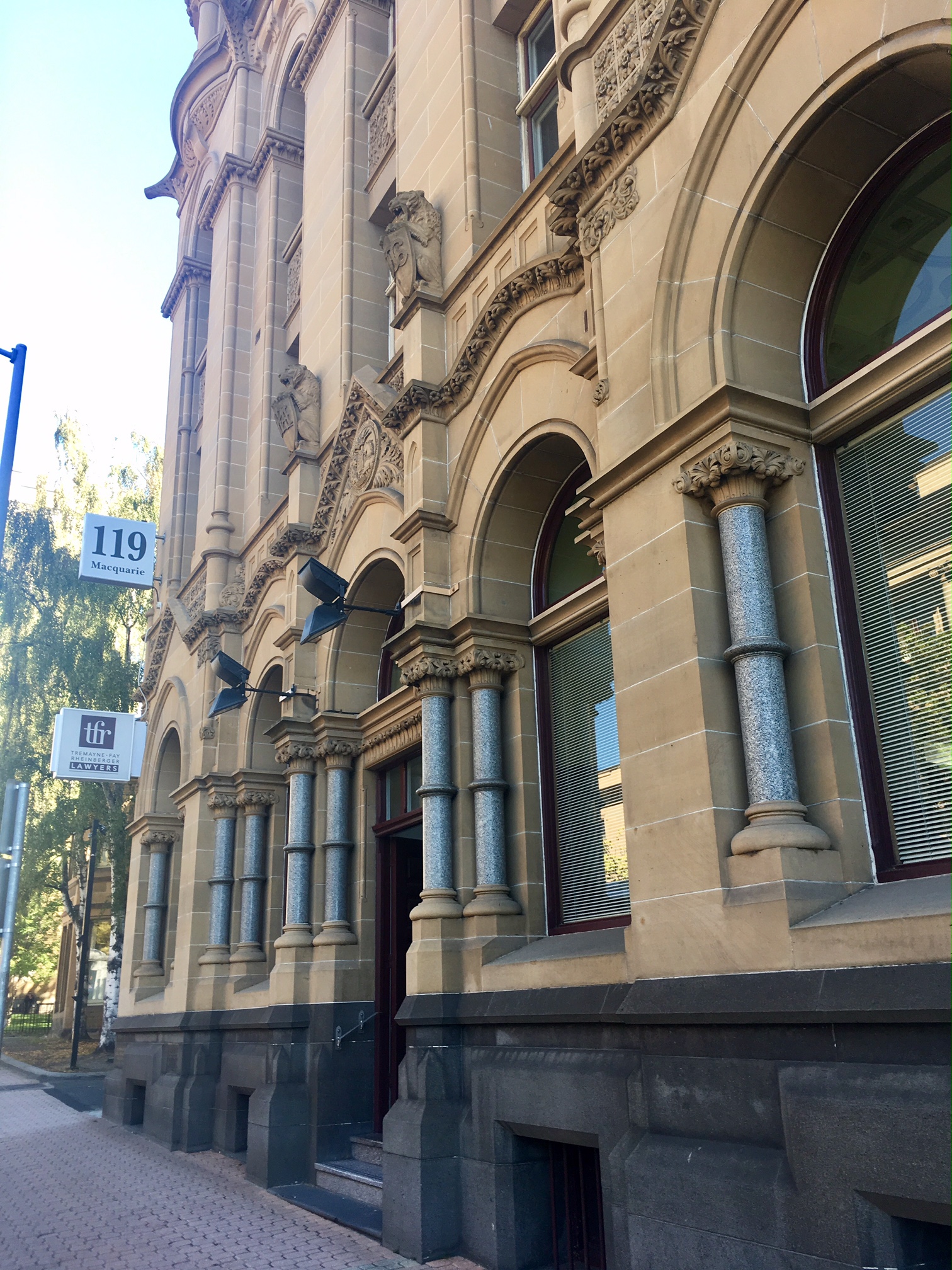 The new home has space to accommodate ACAP's Executive Secretary and Science Officer as well as visitors. it is able to continue to support ACAP's regular internship and secondment programmes, as well as hosting visits of ACAP Officers and others. The building has a public conference room that will allow ACAP to hold small workshops and other meetings.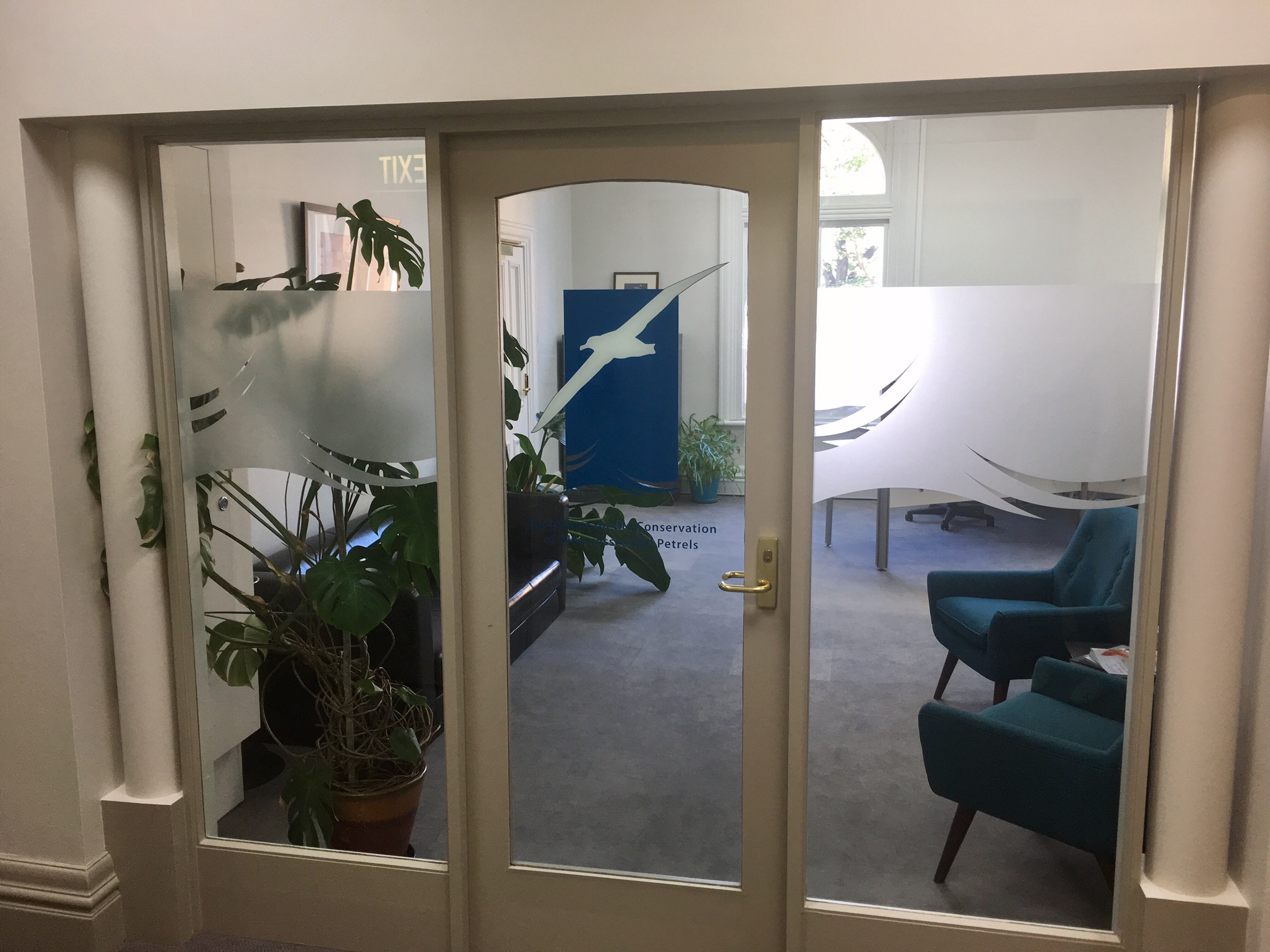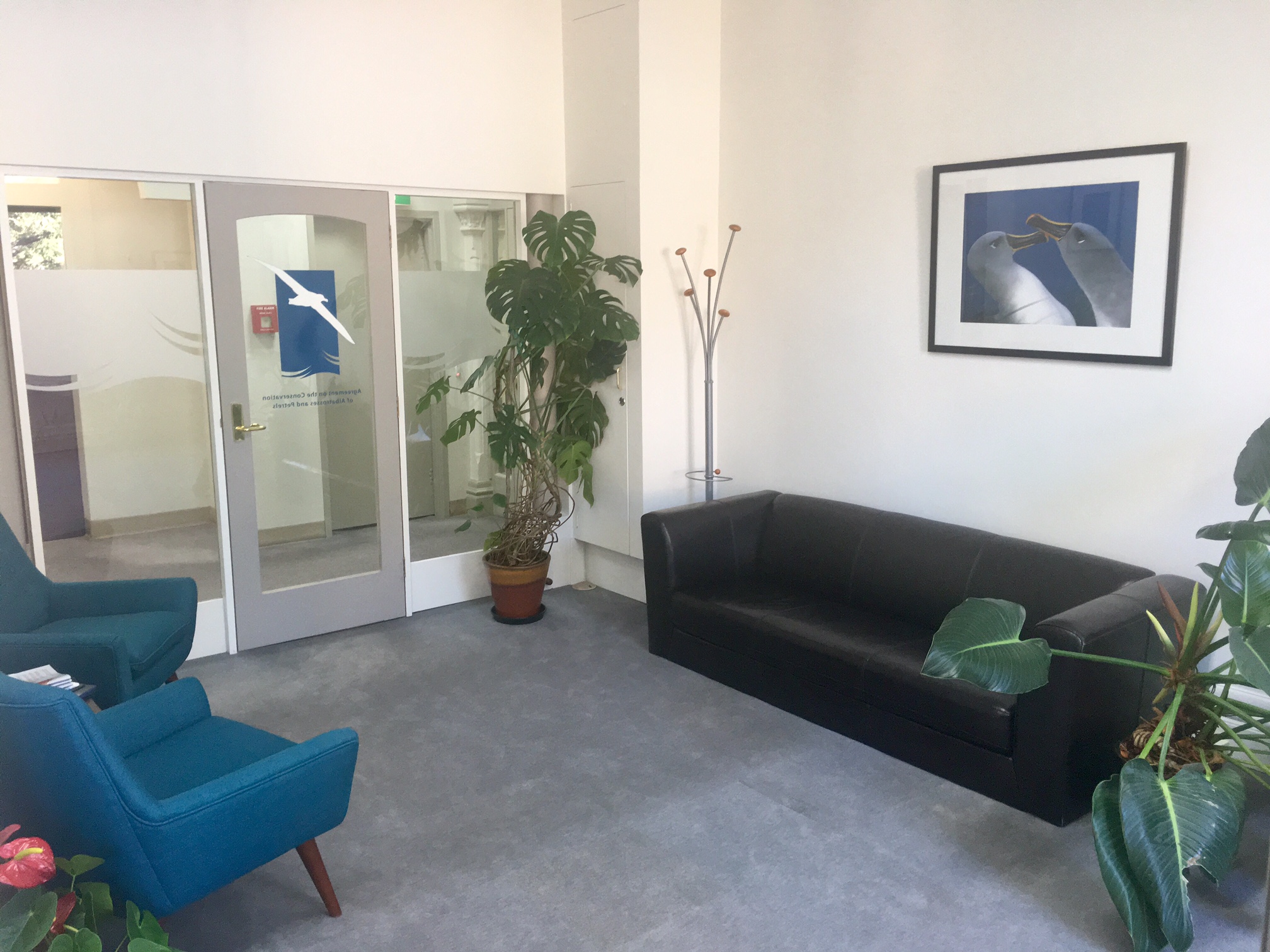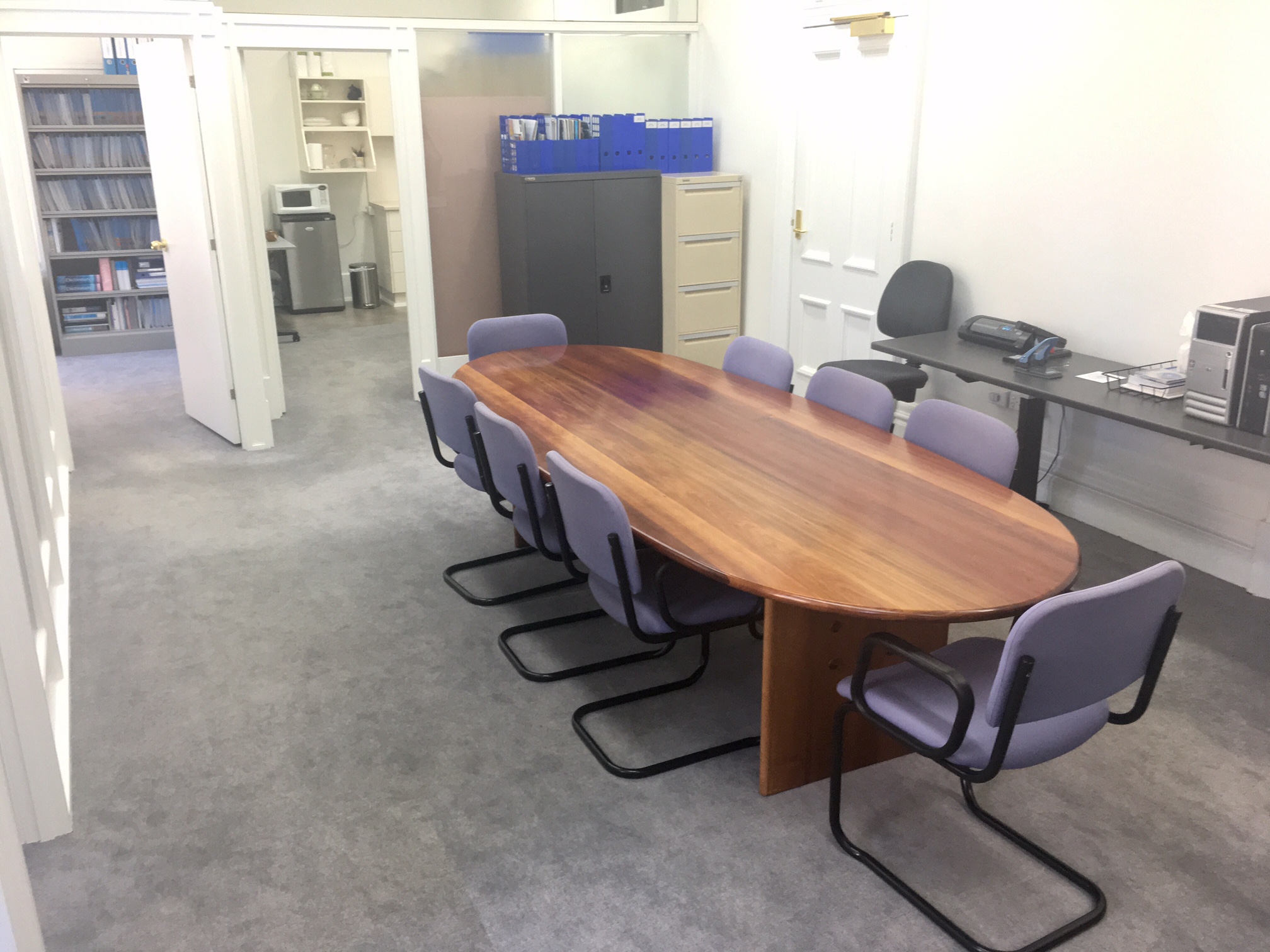 ACAP's Information Officer looks forward to testing the new facilities when he visits the Secretariat for a week from his home in Cape Town, South Africa this July. He will follow on from a planned visit by Nathan Walker, Chair of ACAP's Advisory Committee from New Zealand in May. During Nathan's visit arrangements for the Tenth Meeting of ACAP's Advisory Committee (AC10) which is to be held in Wellington, New Zealand from 11 to 15 September this year, will be high on the agenda for discussion.
Macquarie Street was named after Major-General Lachlan Macquarie, Governor of New South Wales (which then included what became the State of Tasmania) from 1810 to 1821. He also leant his name to Australia's sub-Antarctic Macquarie Island, home to breeding populations of seven species of ACAP-listed albatrosses and petrels.
John Cooper, ACAP Information Officer, 23 March 2017