The Agreement on the Conservation of Albatrosses and Petrels (ACAP) through its 13 Parties strives to conserve albatrosses and petrels by coordinating international activities to mitigate threats to their populations. In 2019 ACAP's Advisory Committee declared that a conservation crisis continues to be faced by its 31 listed species, with thousands of albatrosses, petrels and shearwaters dying every year as a result of fisheries operations. To increase awareness of this crisis ACAP will inaugurate a World Albatross Day to be held annually on 19 June from 2020, the date the Agreement was signed in 2004.
---
The Eleventh Meeting of ACAP's Advisory Committee (AC11) was held from 13 to 17 May 2019 in Florianópolis, Brazil. Meetings of the Seabird Bycatch Working Group (SBWG9), and the Population and Conservation Status Working Group (PaCSWG5) preceded AC11 at the same venue.
---
WORLD ALBATROSS DAY, 19 JUNE 2020: "ERADICATING ISLAND PESTS"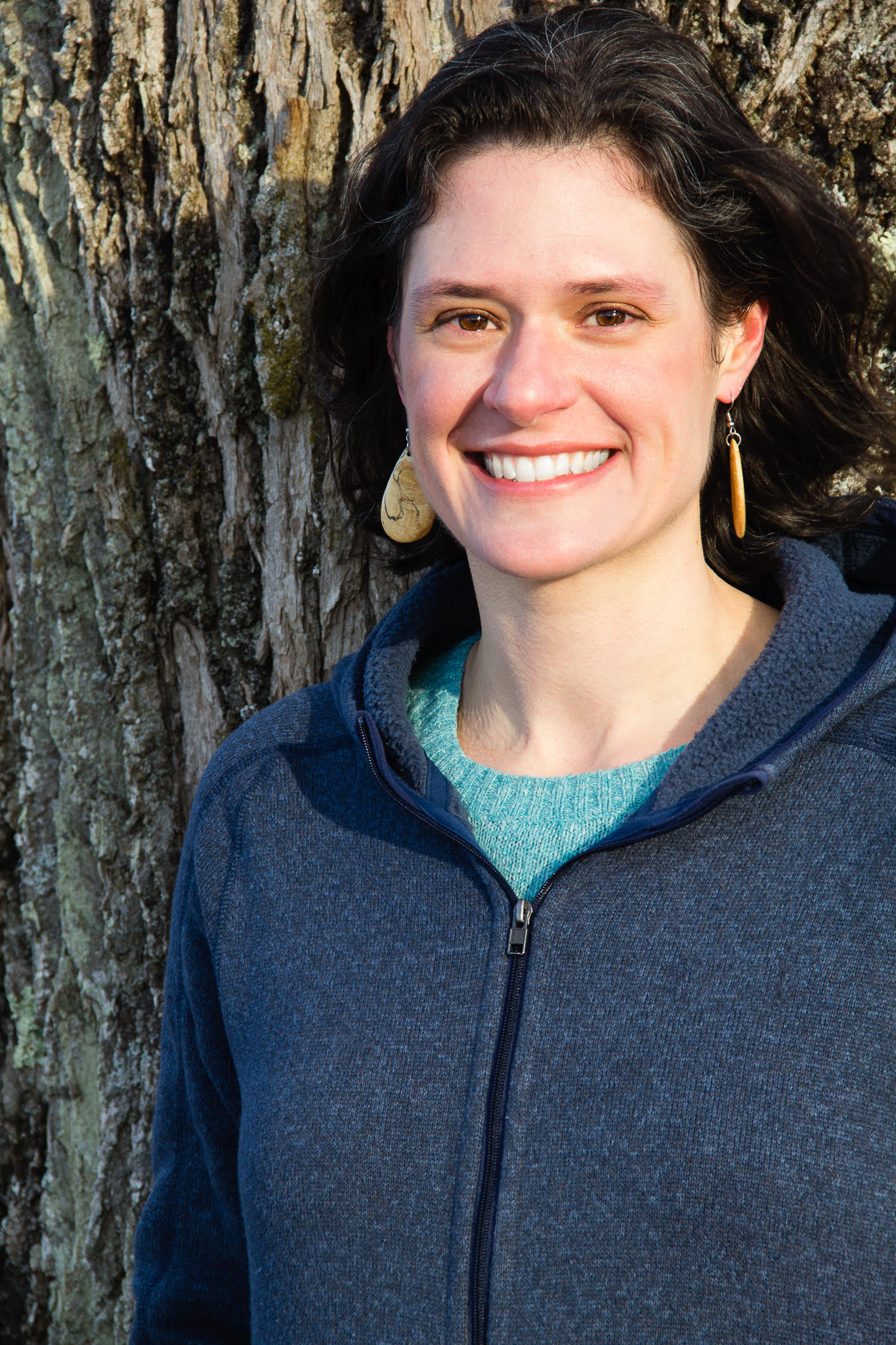 "The albatross has captured the human imagination for centuries. World Albatross Day is a chance to give something back, to acknowledge the value of such wildness and grace in this uncertain world." - Hannah Fries, poet and editor
Albatross at the Great Pacific Garbage Patch - by Hannah Fries

Because hunger
Because life
Because squid and bottle caps and bags
Because pervasive
Because what is not needed passes through
Because salt our companion
Because solitude
Because the egg cracks open the chick cries out a thousand miles away
Because our ancestors
Because the wind that brings us
Because glide
Because dive
Because when has anything not been food to someone
Because now
Because here
Because the sea is our body is the world inside us
Because how will we recognize the end