On 24 September the Centro de Recuperação de Animais Marinhos, Universidade Federal do Rio Grande (CRAM-FURG) received a Northern Giant Petrel Macronectes halli (see below) rescued by the Department of Environment, Santa Vitória Do Palmar, the southernmost municipality in Brazil (click here).
The petrel died during treatment. During a following necropsy to determine the cause of death a large number of plastic fragments was found in the gastro-intestinal deal tract (see photo below).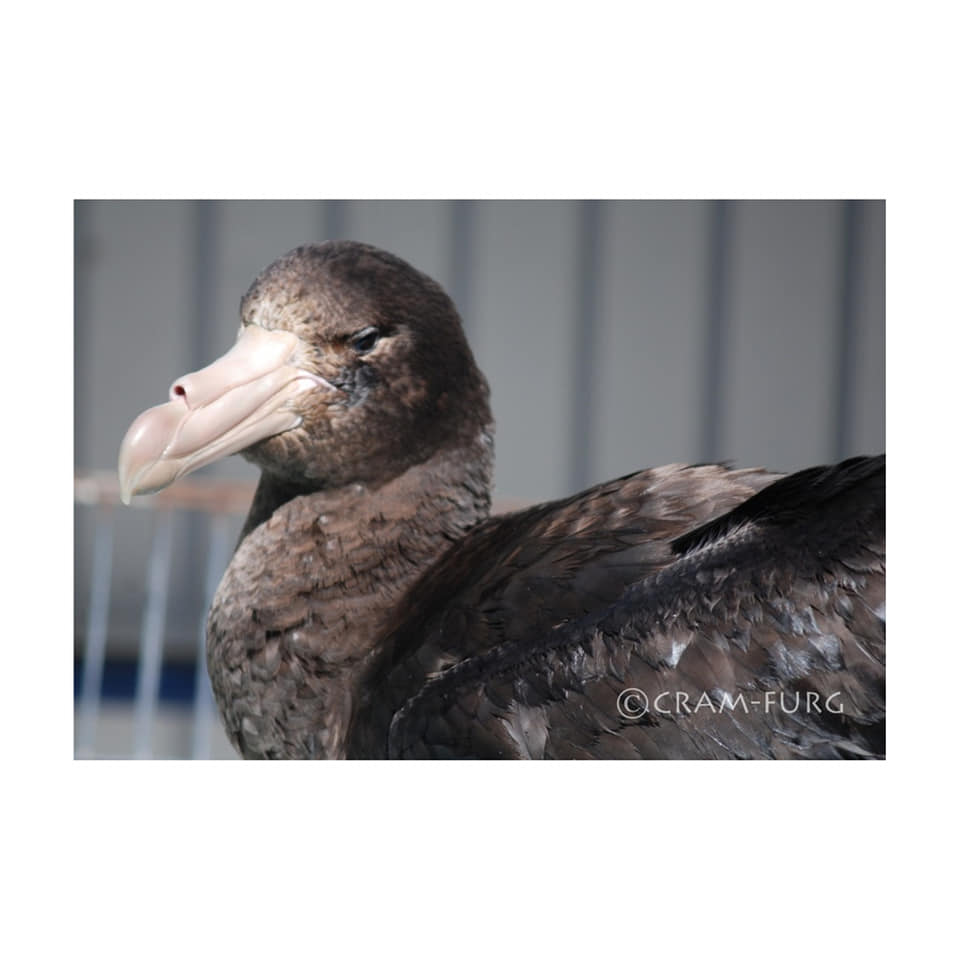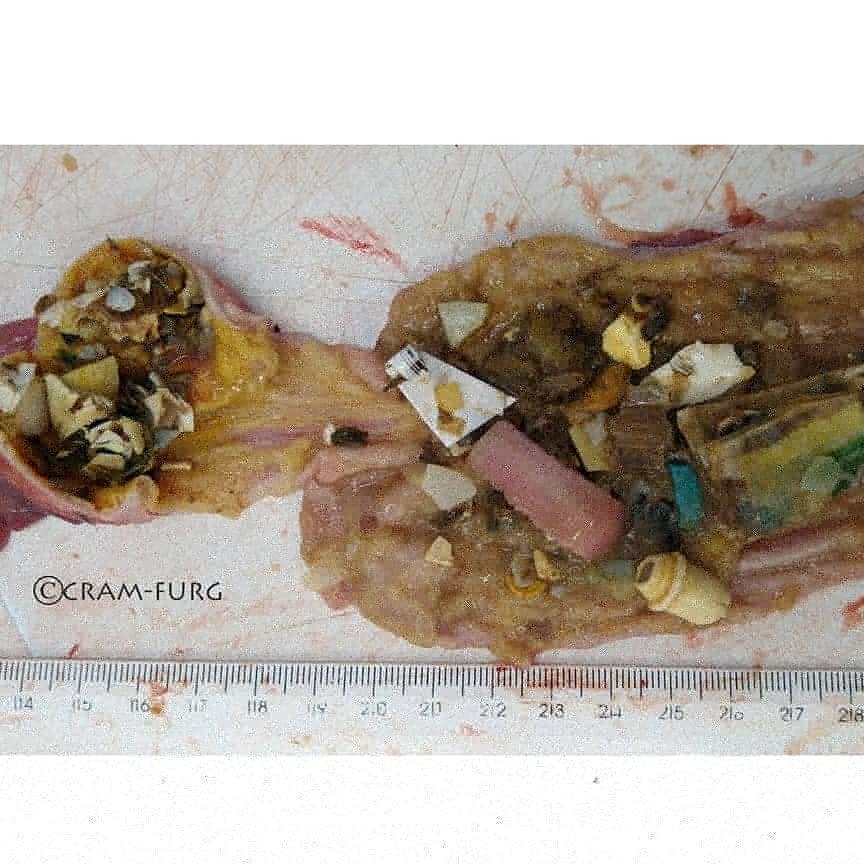 CRAM-FURG (Centre for Recovery of Marine Animals) is a hospital dedicated to the rehabilitation of animals, including seabirds, seals and turtles found in Rio Grande do Sul. The centre reports increasing levels of ingested plastic in treated animals.
Click here to access other posts to ACAP Latest News that describe more cases of giant petrels ingesting plastic objects, as well as latex balloons.
With thanks to Projeto Albatroz, photographs from CRAM-FURG.
John Cooper, ACAP Information Officer, 31 October 2019