The first World Albatross Day is set to be celebrated on 19 June next year, 19 years after the Albatross and Petrel Agreement was signed in Canberra, Australia on the same date. In the first few years of the Agreement an Advisory Committee was established, followed by four working groups, along with the appointment of the then Interim Secretariat's first Executive Secretary, Warren Papworth. In 2006 the seven chief officers of these bodies co-authored a Forum paper in the journal Marine Ornithology that sets out the rationale for the Agreement, its history and progress up to that year and included some discussion on a way forward. Notably, four of these seven veterans are still involved with ACAP in various capacities, regularly attending annual meetings and contributing to discussions.
Following an outreach exercise the 'ACAP Vets' have offered short statements in support of the inauguration of World Albatross Day next year. Their quotes follow.
Barry Baker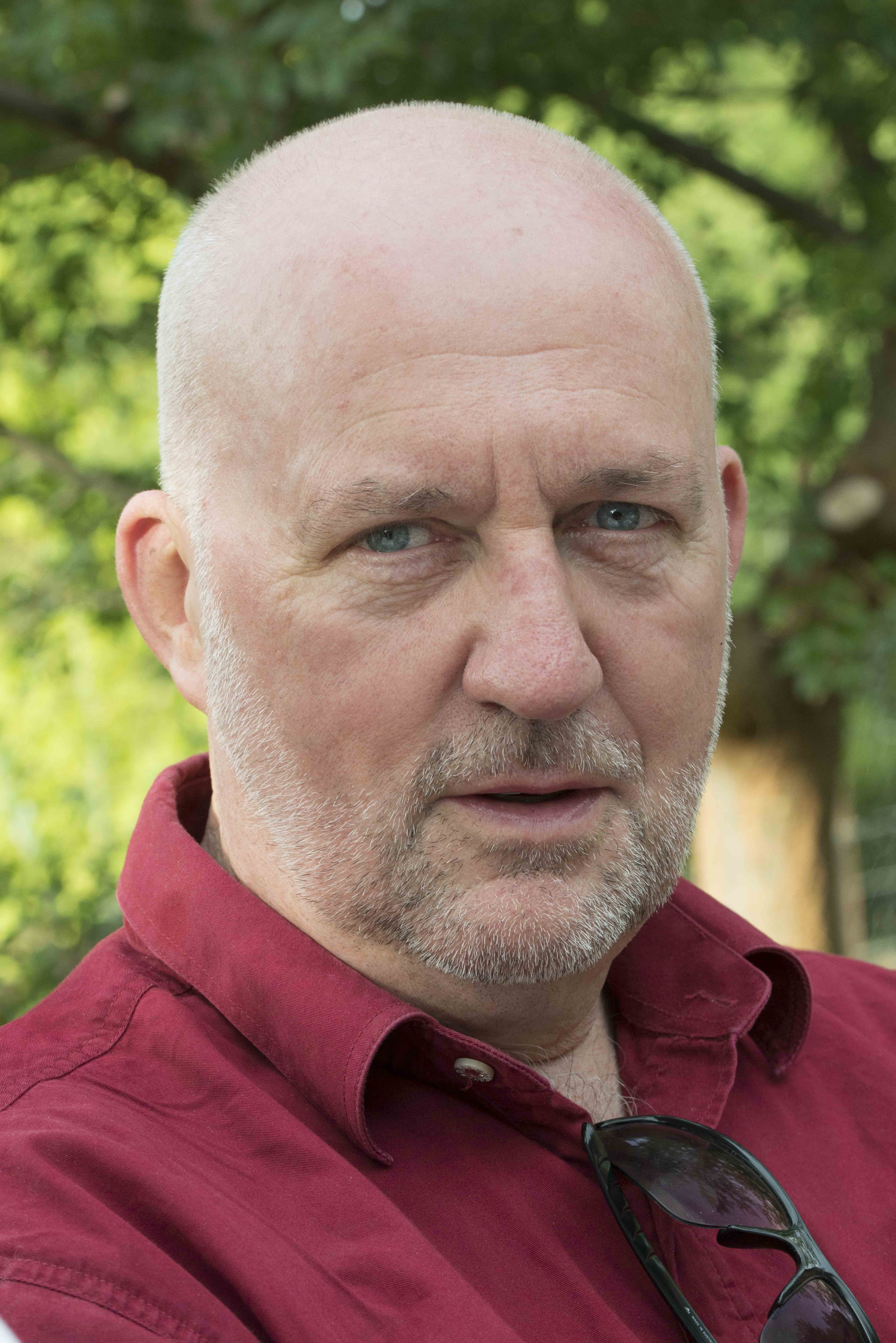 "Many albatrosses and petrels are threatened with extinction and only slight increases in the mortality of adults can rapidly reduce populations within a couple of decades. In a world where there is a focus on the sustainability of extractive industries it behoves fishers and fishery managers to take all necessary steps to reduce the impacts of their activities on non-target species, including seabirds." - Dr Barry Baker, Director, Latitude 42 Environmental Management Consultants, Scientific Councillor (By-catch), Convention on Migratory Species; Convenor, Executive Committee, Australasian Seabird Group; past Convenor and current member, ACAP Seabird Bycatch Working Group.
Mike Double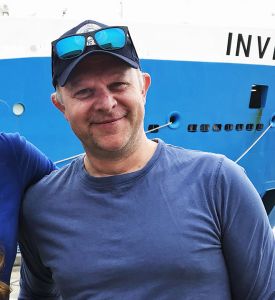 "To misquote Robert Cushman Murphy, everyone today and in the future deserves the chance to join the higher cult of mortals by seeing an albatross. I will never forget the day I did and my life was better for it. I thank all those around world fighting to save albatrosses, you make the world a richer place." - Dr Michael Double, Leader Antarctic Wildlife and Management Section, Australian Antarctic Division; Alternate Commissioner (Science), Australian Delegation to the International Whaling Commission; past Convenor & current Vice-convenor, ACAP Taxonomy Working Group.
Rosemary Gales
"Our assessments of the status of albatrosses paint a solemn forecast. These magnificent birds, however, share their stage with a determined band of people across the world who are committed to their conservation and survival. Tides can be turned and we must continue to collaborate to improve the status of this flagship group of birds. ACAP provides a mechanism where we can work together and World Albatross Day provides a wonderful moment to celebrate the successes and re-commit to our ongoing endeavours." – Dr Rosemary Gales, Co-editor, Albatross Biology and Conservation (1998); past Convenor, ACAP Status and Trends Working Group; past Co-convenor, ACAP Population and Conservation Status Working Group
Mark Tasker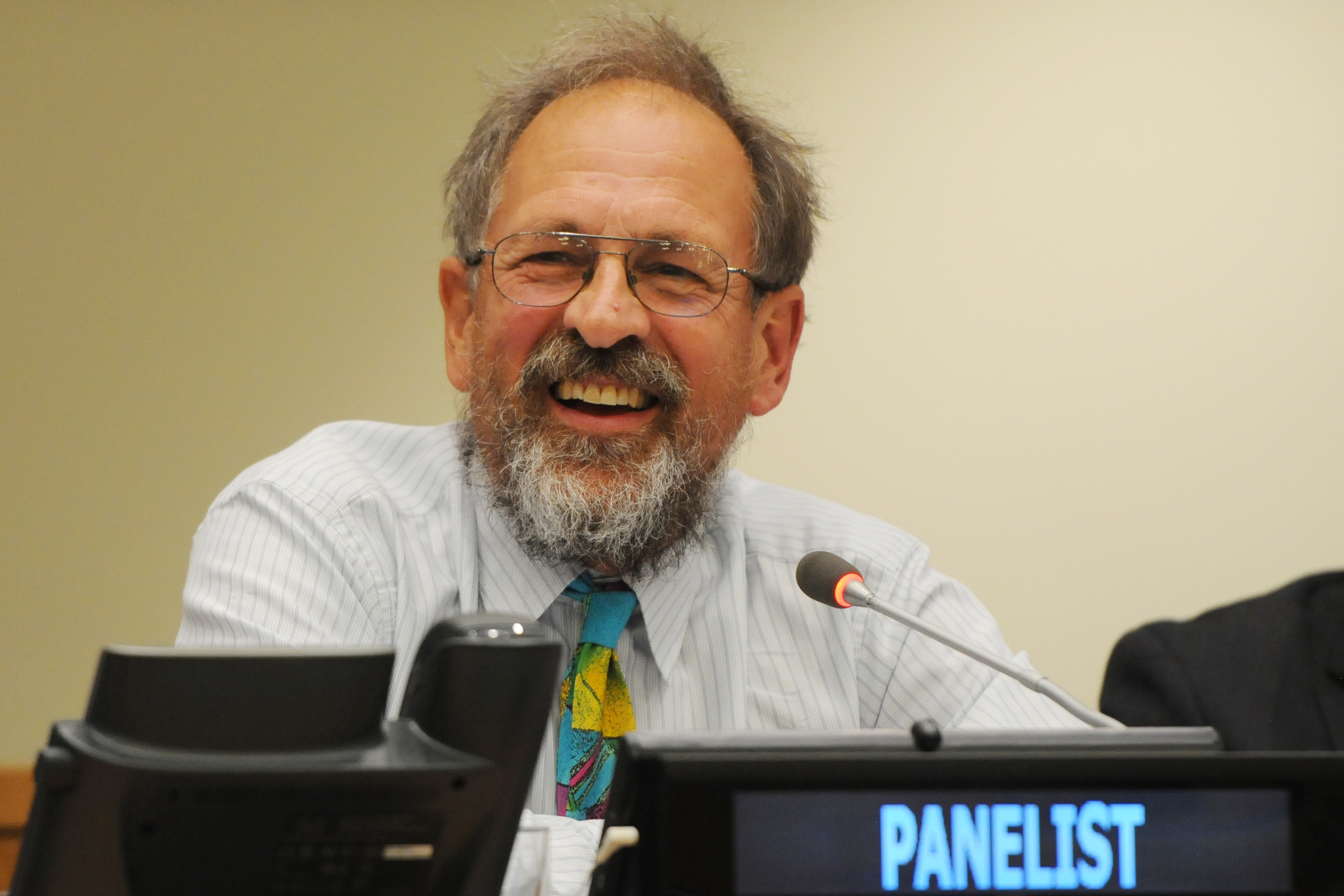 "Albatrosses are one of the pinnacles of evolution in harnessing the winds to search much of the world's oceans for food. Sadly, human activities are putting them at risk of extinction. I hope that World Albatross Day will highlight their plight and encourage a greater focus globally on their conservation." - Mark Tasker, retired Head of Marine Advice, Joint Nature Conservation Committee, United Kingdom; past Chair and Vice Chair of ACAP Advisory Committee; Convenor of the ACAP Taxonomy Working Group
Susan Waugh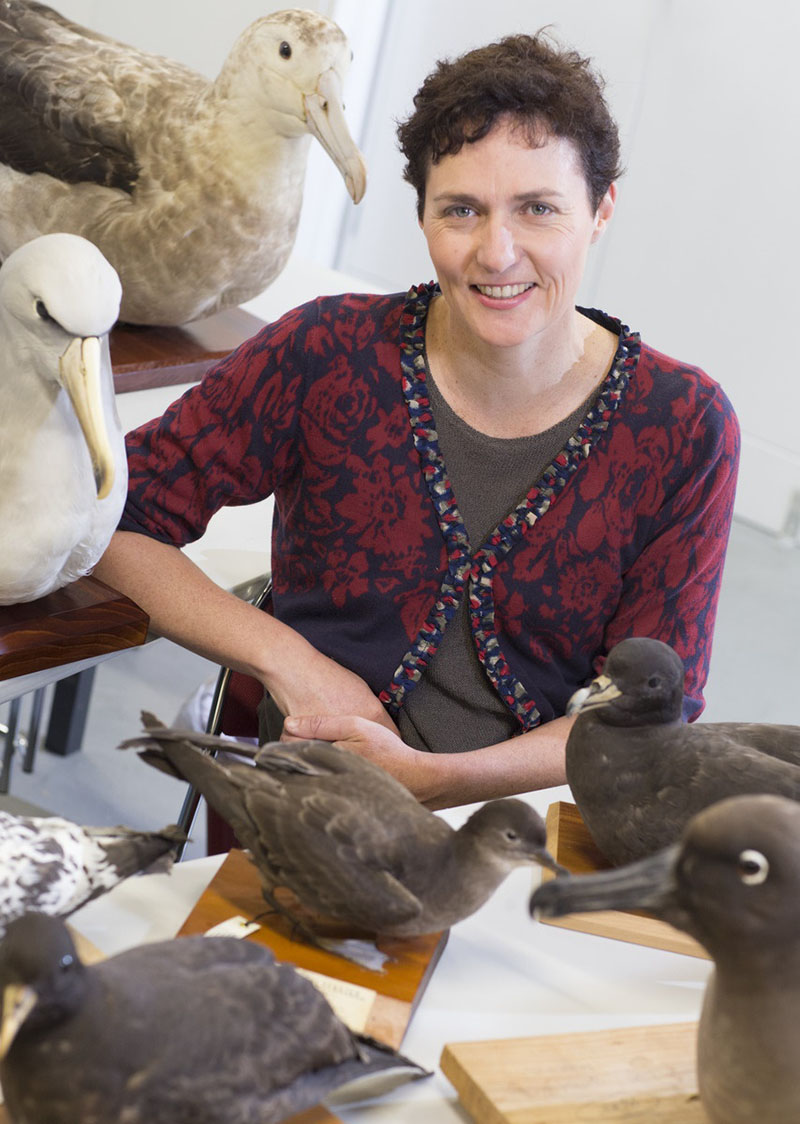 A haiku from the heart on the theme of Toroa/Albatrosses:
"Splendid, great white bird
Vulnerable, clinging on
At the world's edges"
– Dr Susan Waugh, Head of Science, Museum of New Zealand Te Papa Tongarewa; past Convenor, ACAP Breeding Sites Working Group
Reference:
Cooper, J., Baker, G.B., Double, M.C., Gales, R., Papworth, W., Tasker, M.L. & Waugh, S.M. 2006. Forum - The Agreement on the Conservation of Albatrosses and Petrels: rationale, history, progress and the way forward. Marine Ornithology 34: 1-5.
John Cooper, ACAP Information Officer, 27 September 2019